DRAWINGS
PAINTINGS

SCULPTURES
Quentley Barbara



VISUAL ARTIST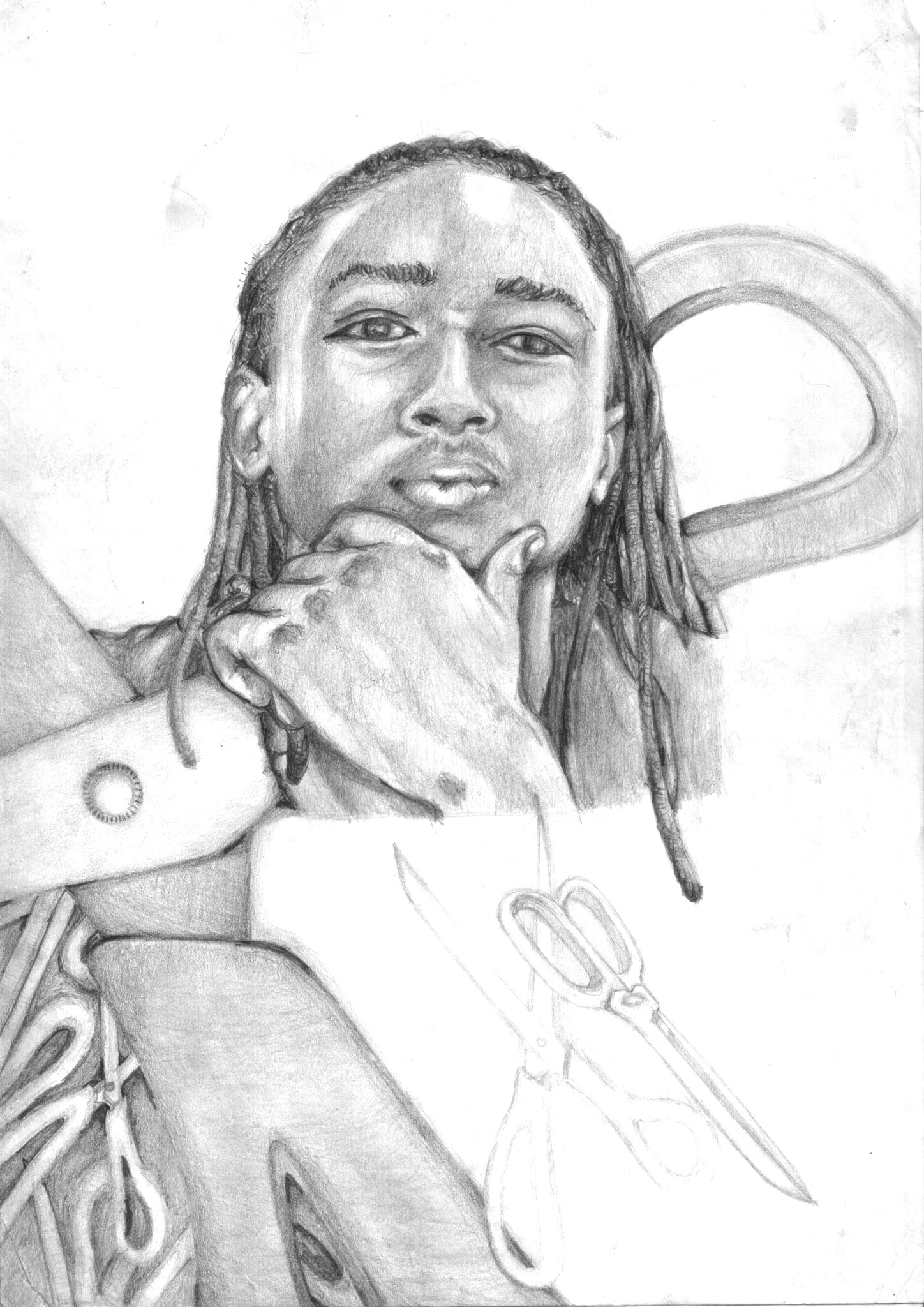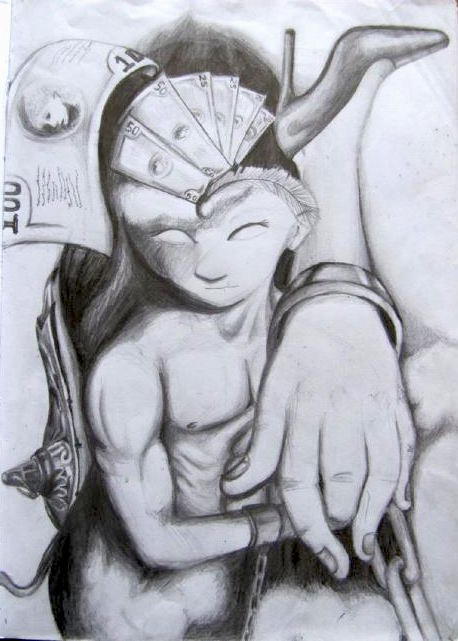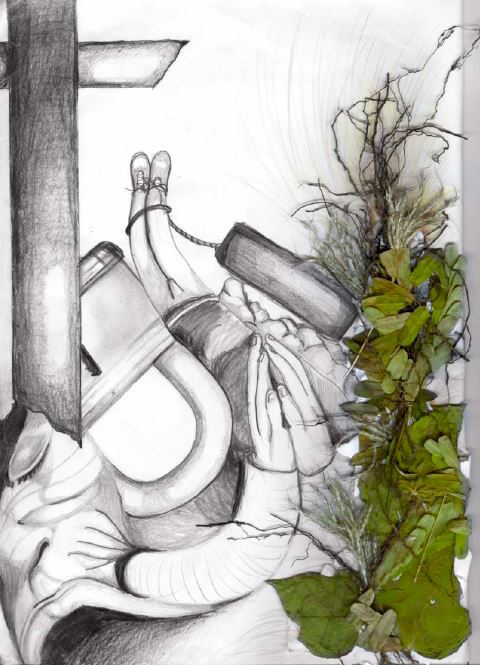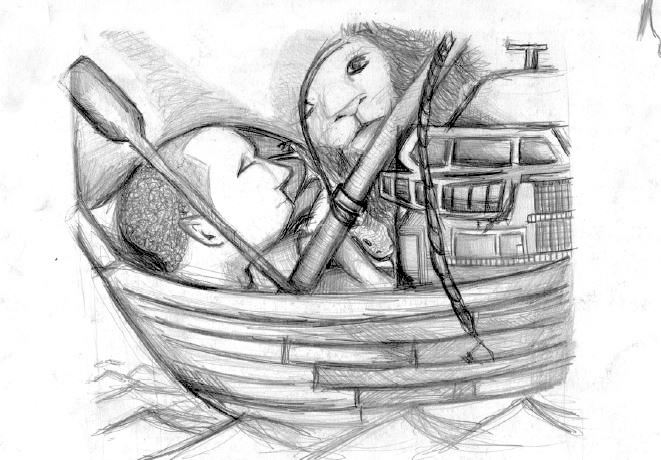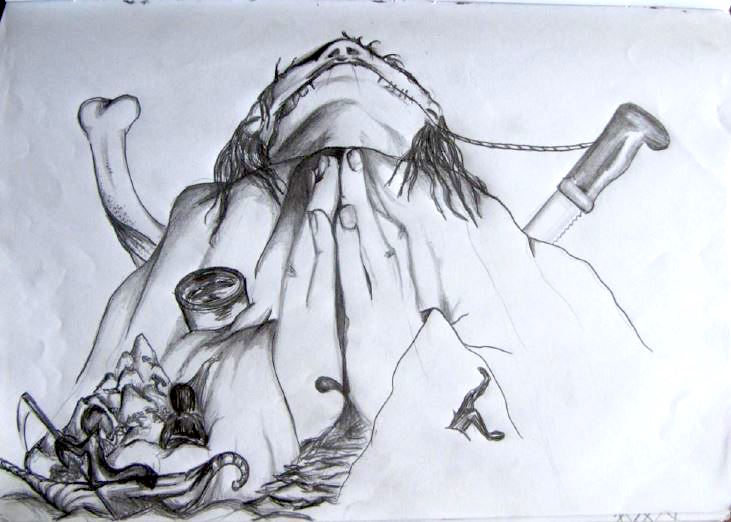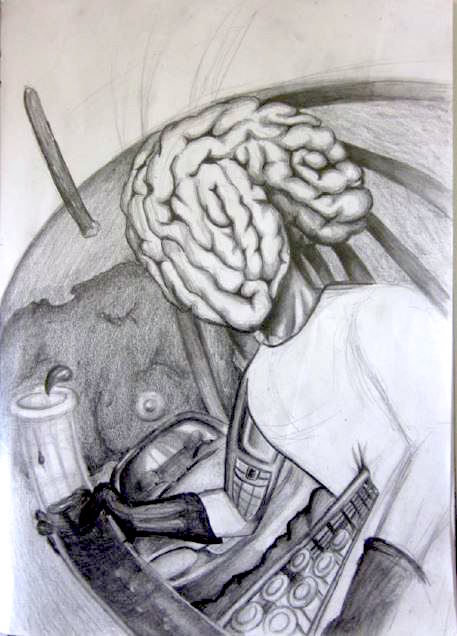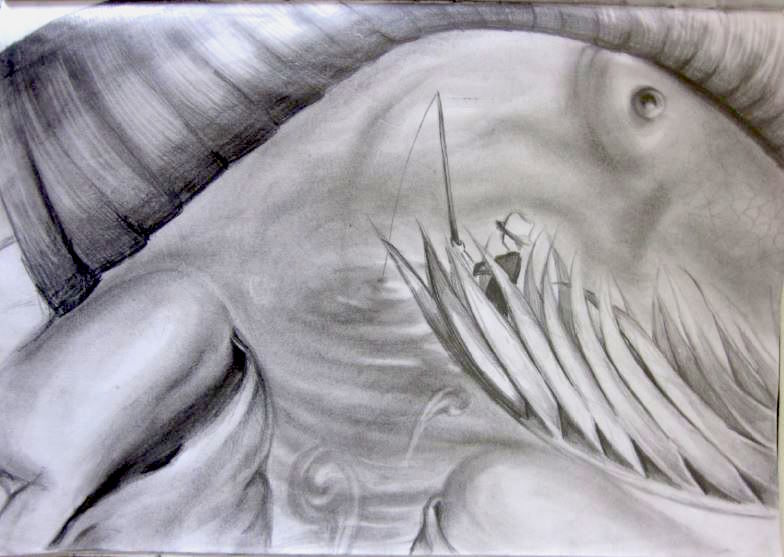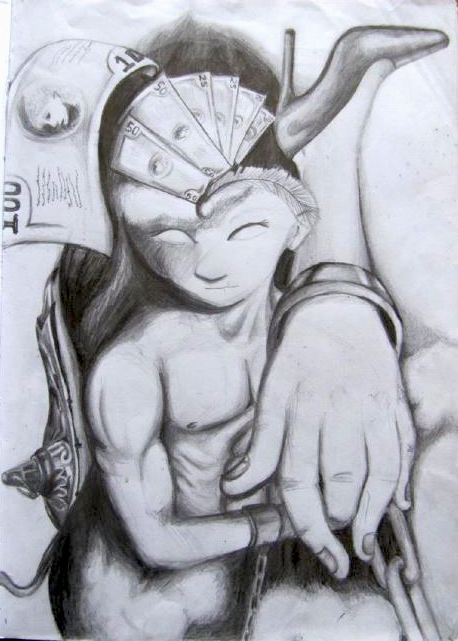 Drawing is one of the oldest ways of expression, it is also a form of communication. The earliest drawings were to communicate with others before the invent of writing a language. Drawing is basic form every artist started with, a form of artistic practice. When I started studying art, I had an obsession with drawing portraits, in which I study the faces of people. What makes it interesting overtime is the facial expression, the shape, the depth, and contours. After continuously making portraits and observations my drawings skills got better. I make drawings from my dreams or from imagination and drawing was a medium which I can depict everything and create anything, in comparison to three-dimensional work I am more limited by the space. I often work with themes such as; nature, death, self-portraits, and sex.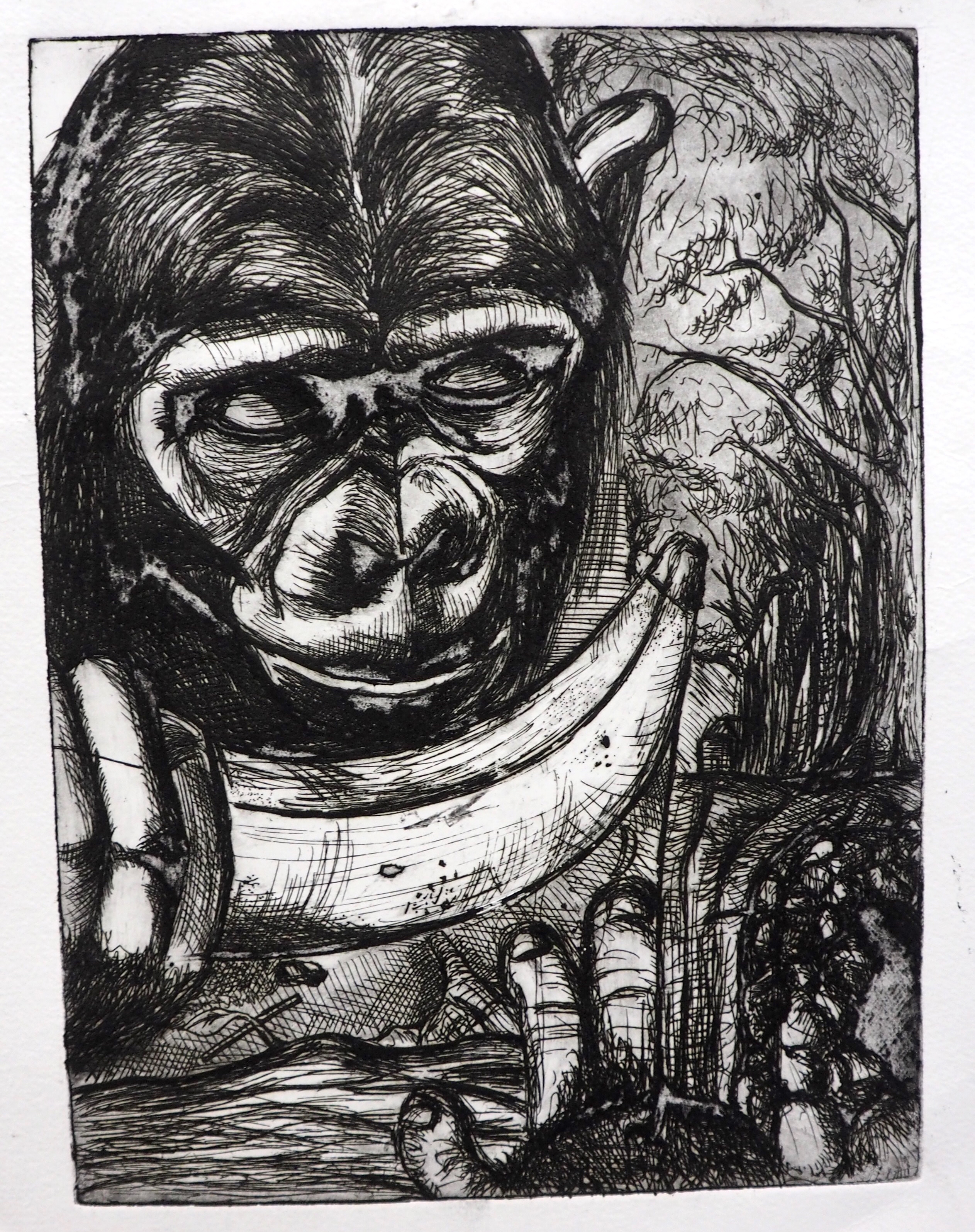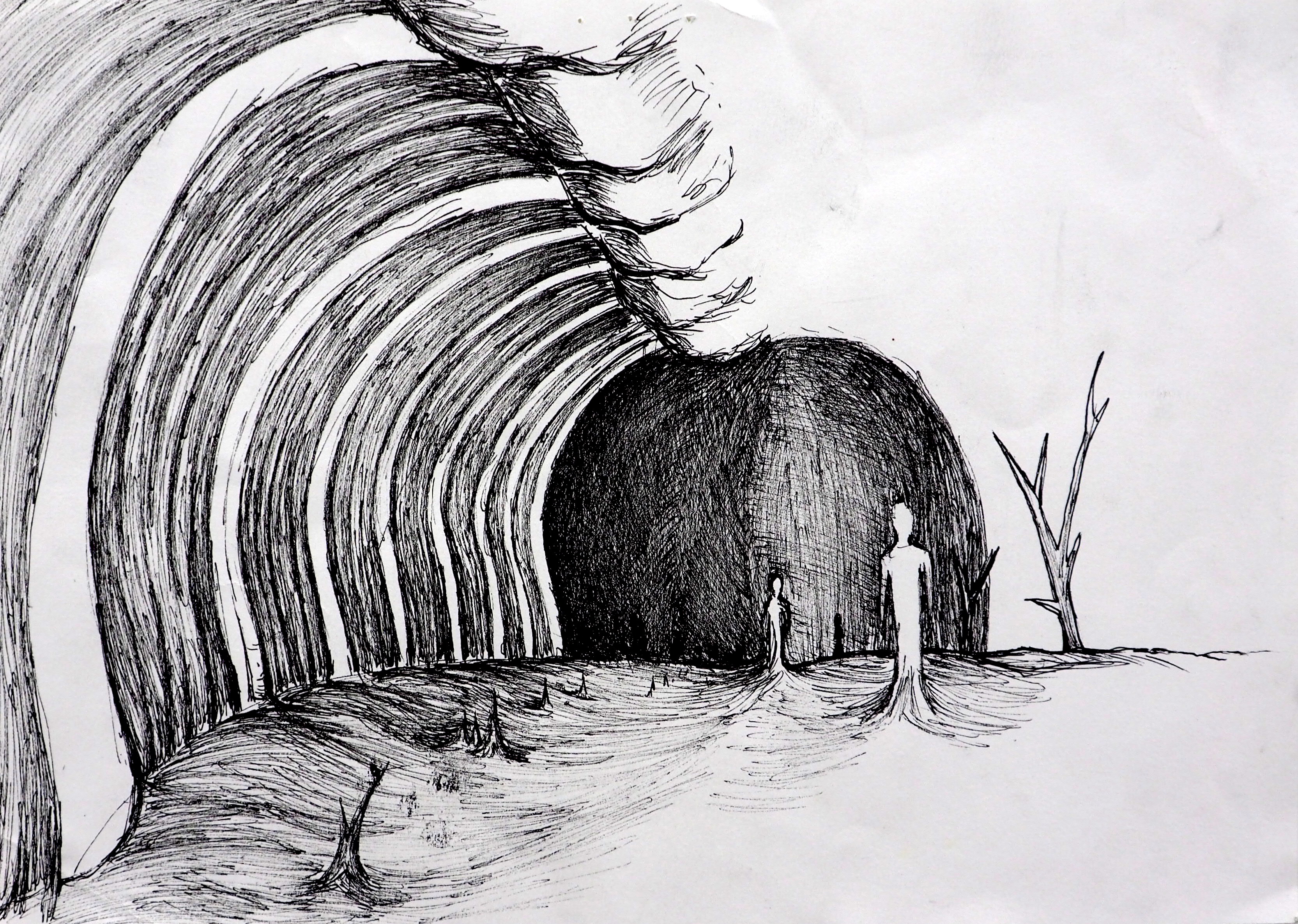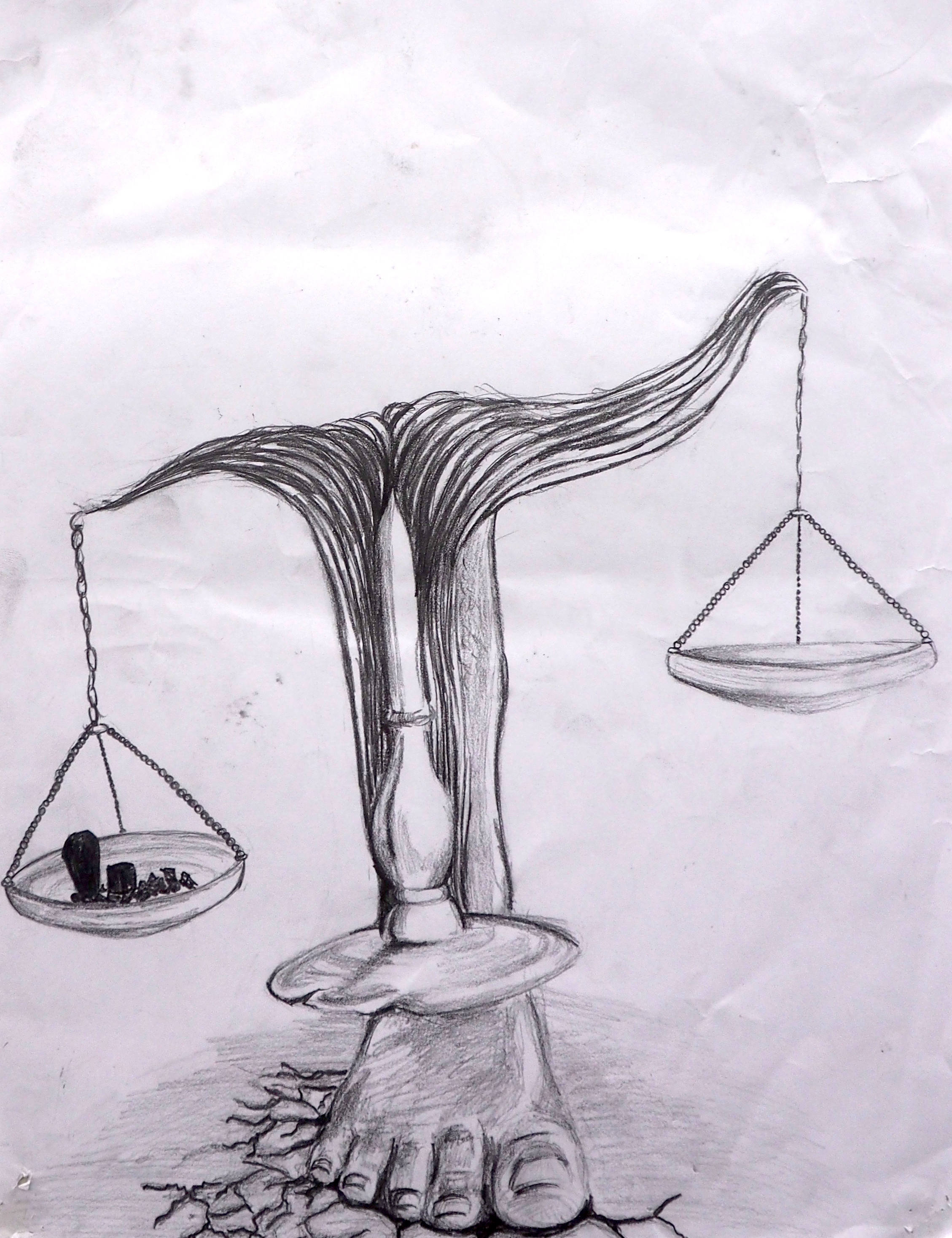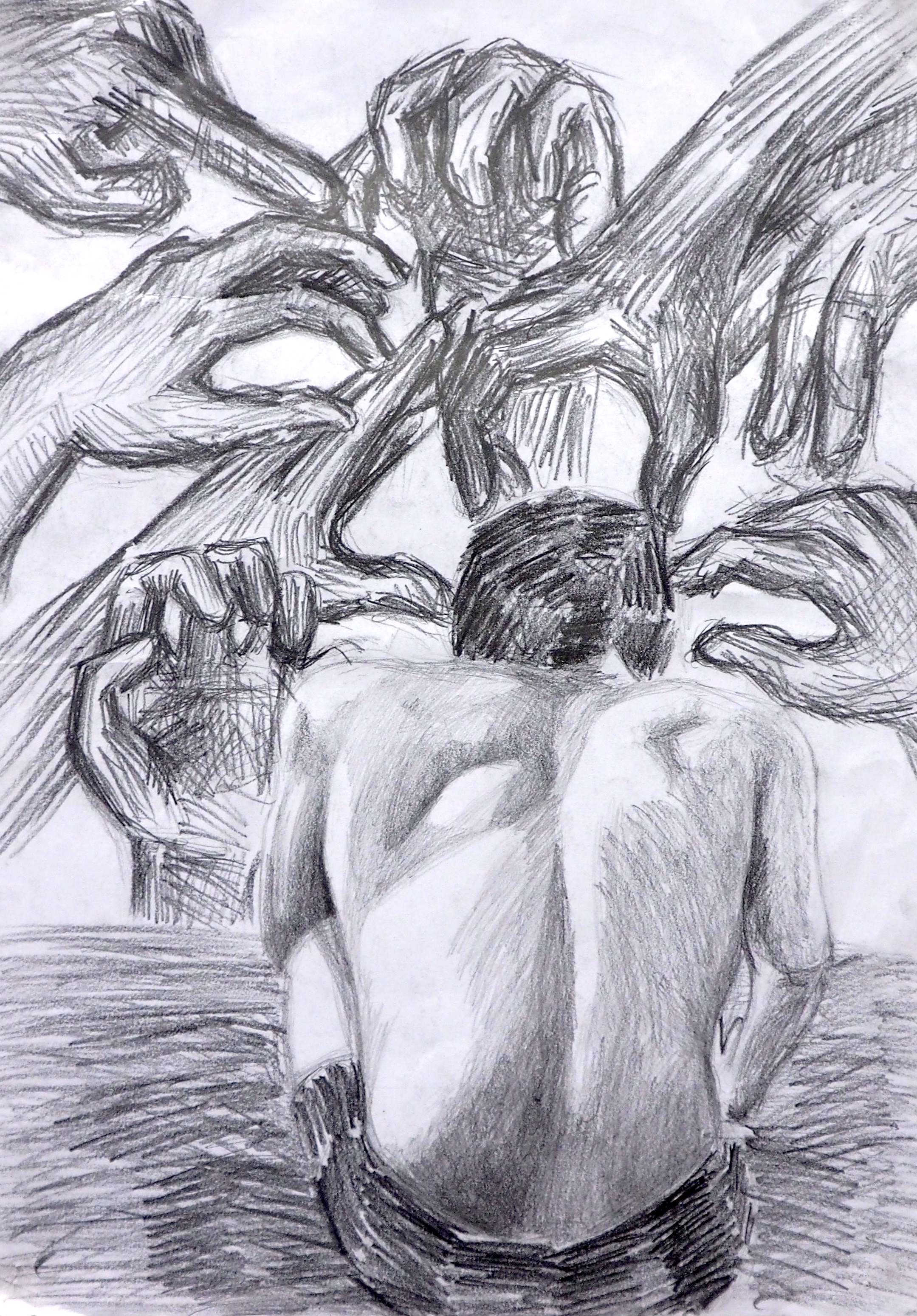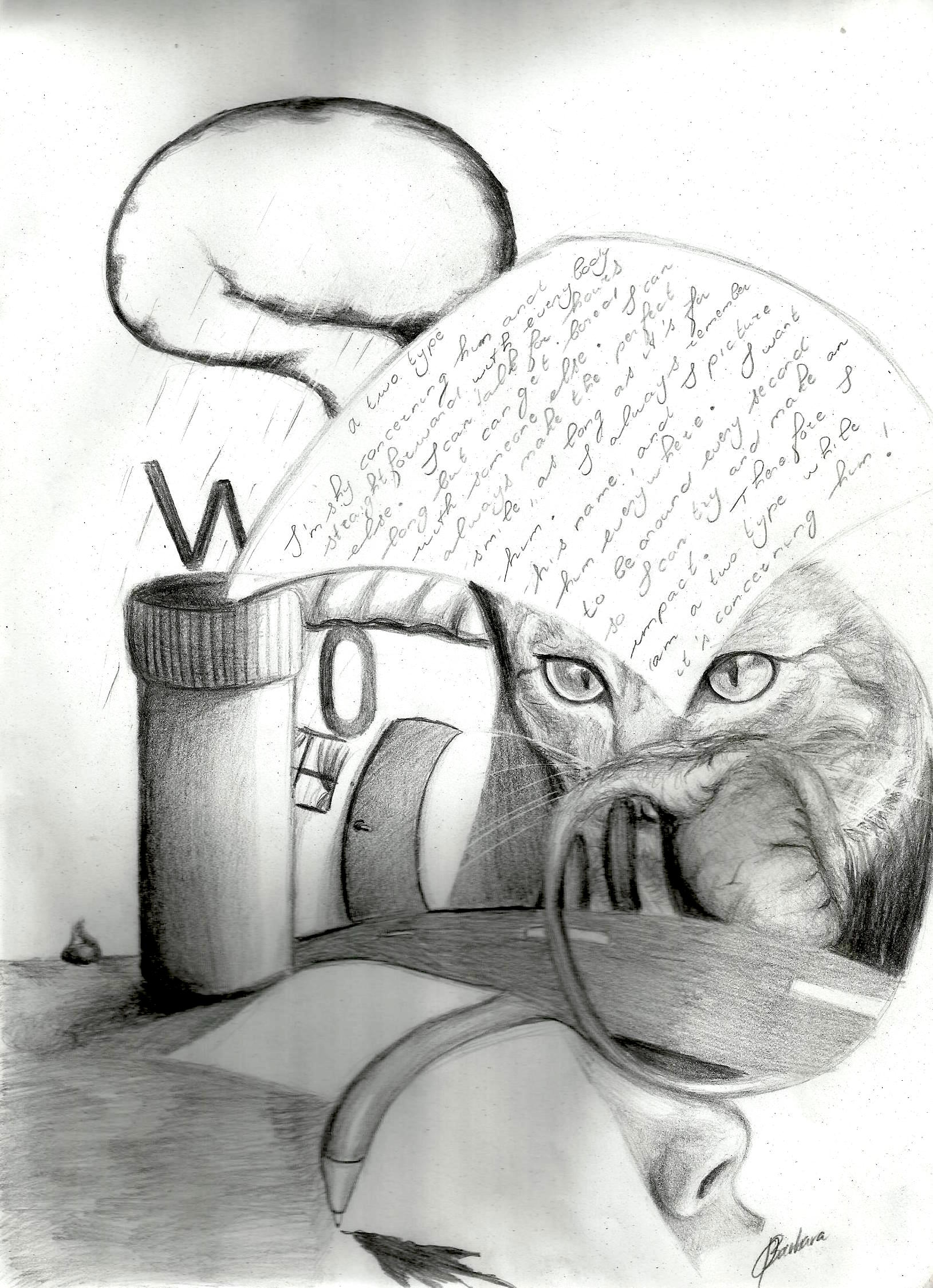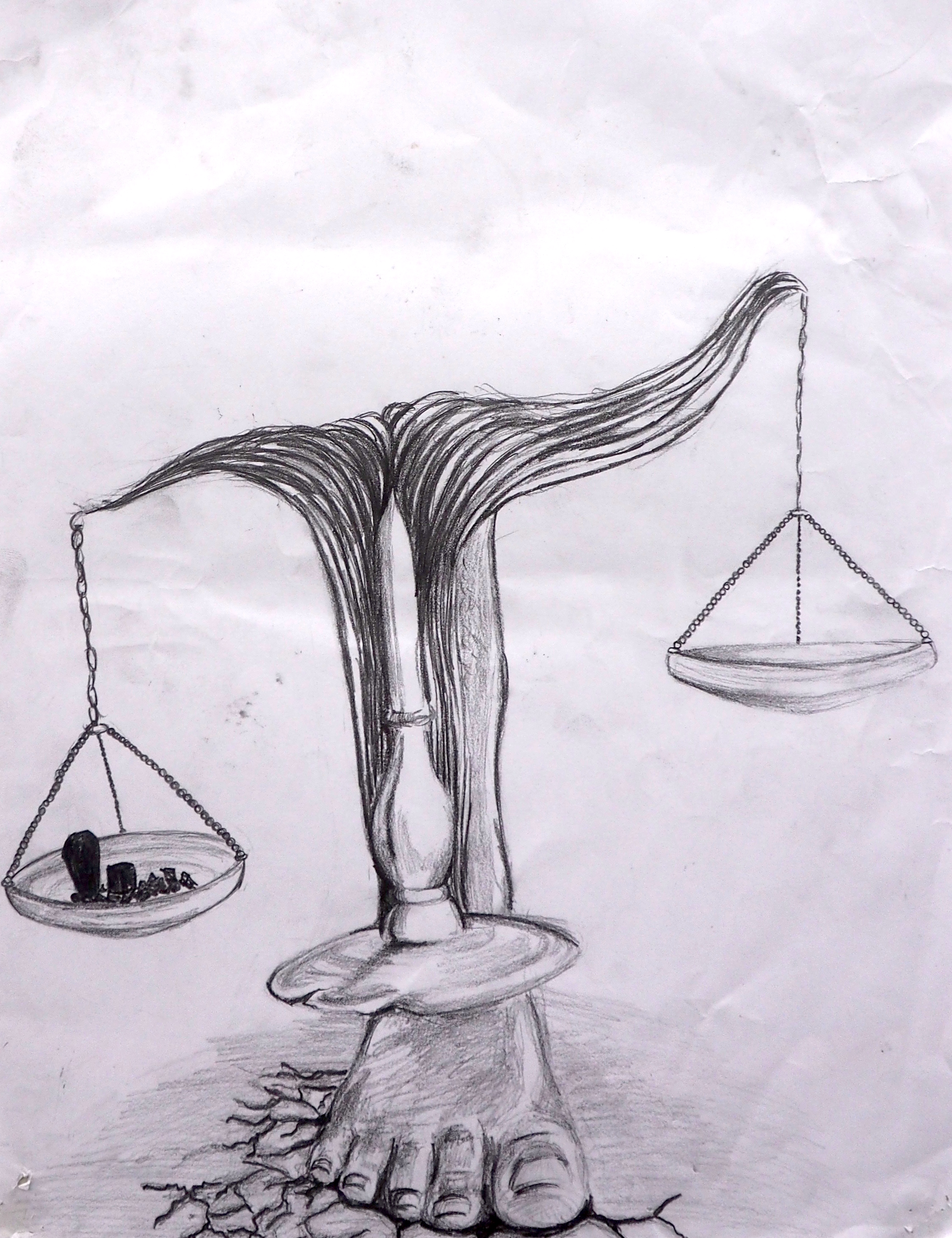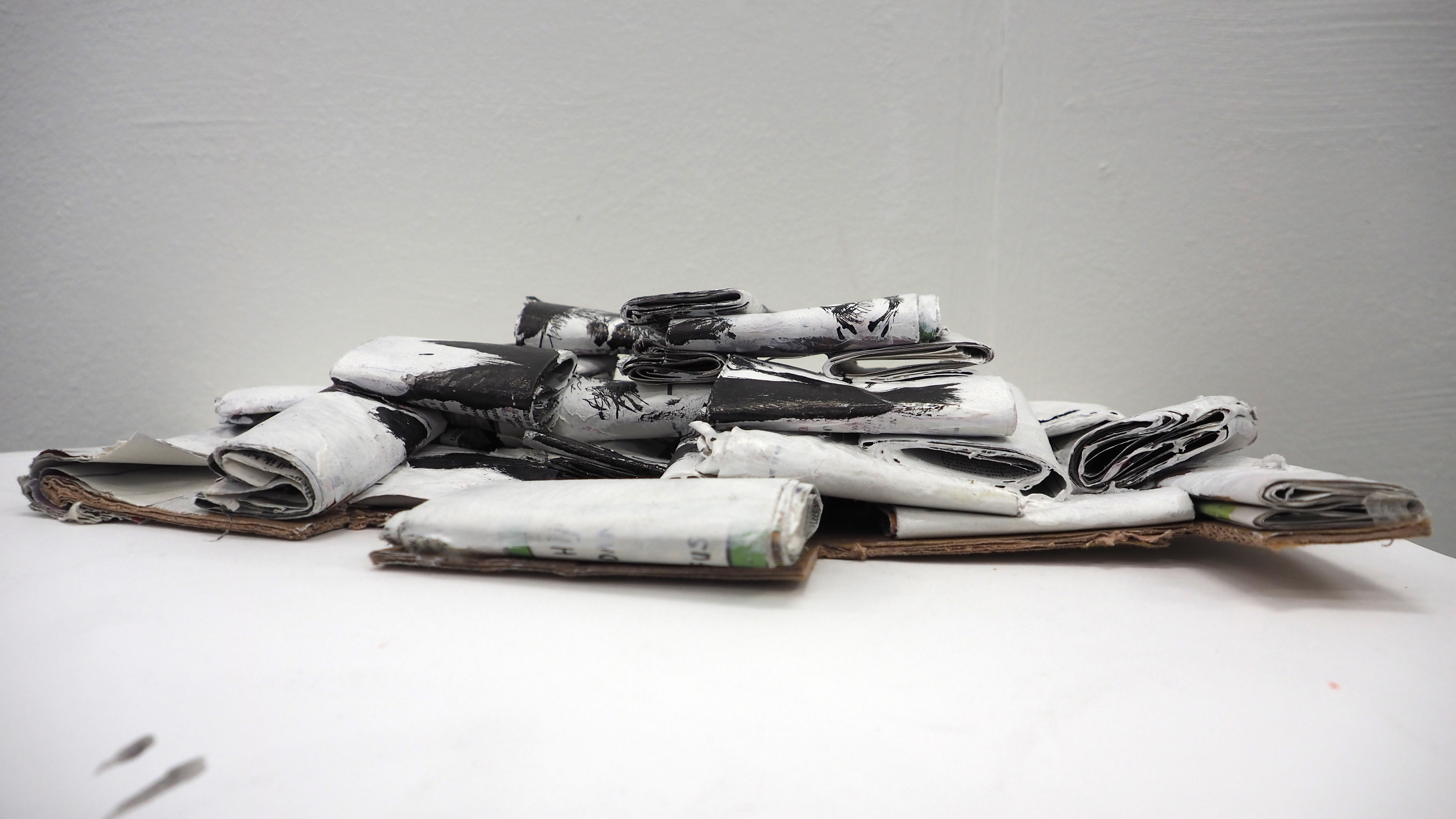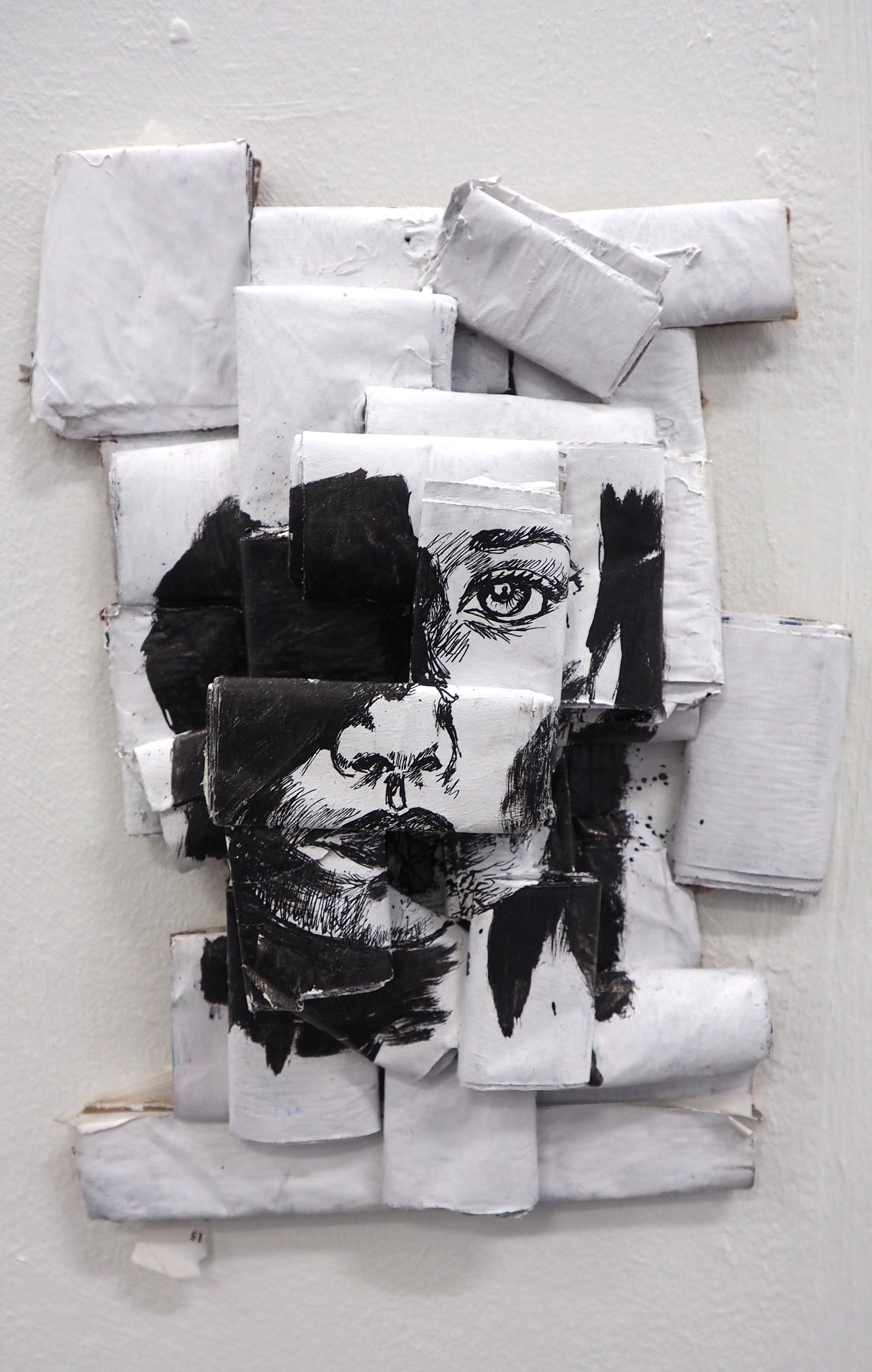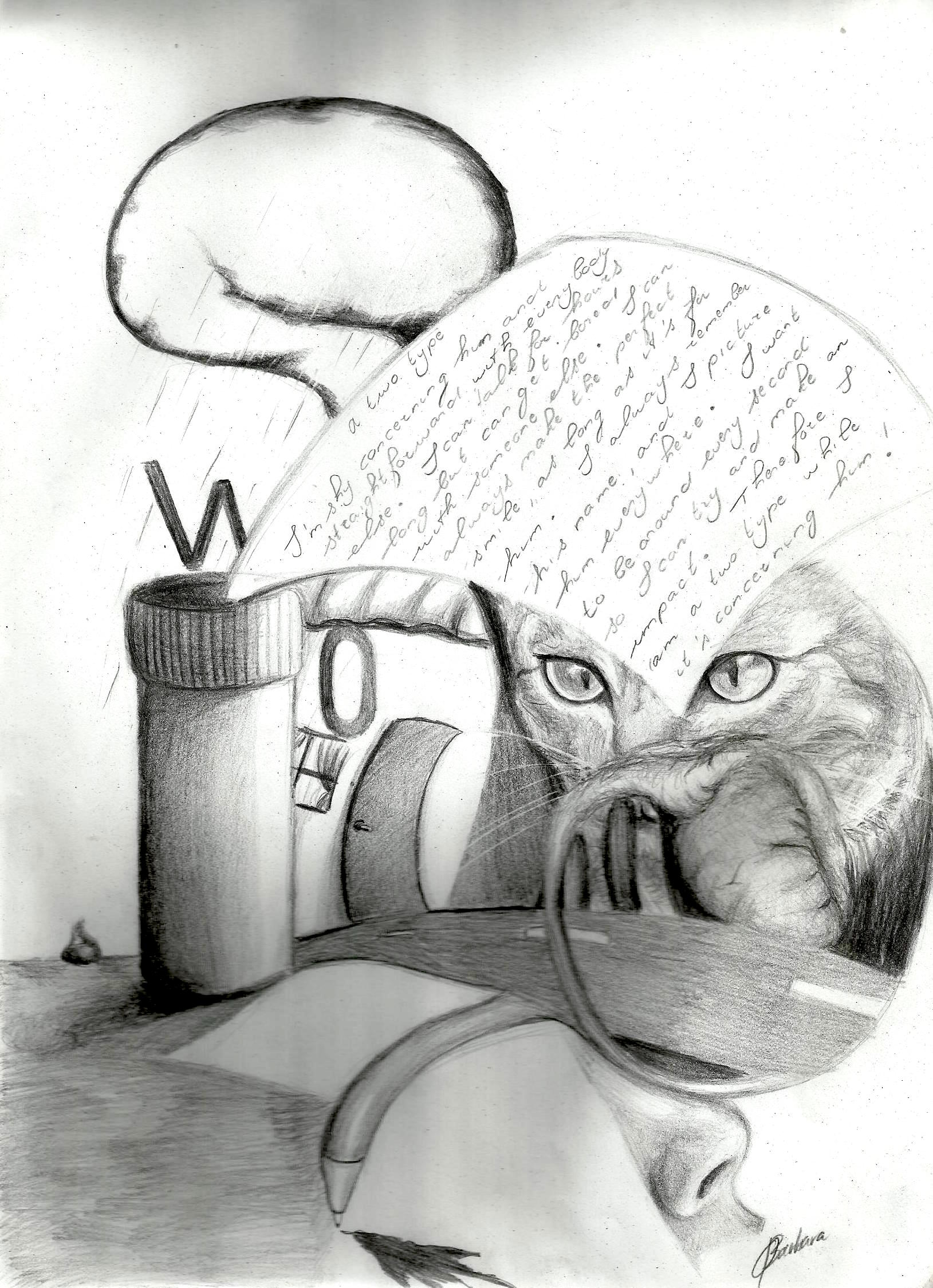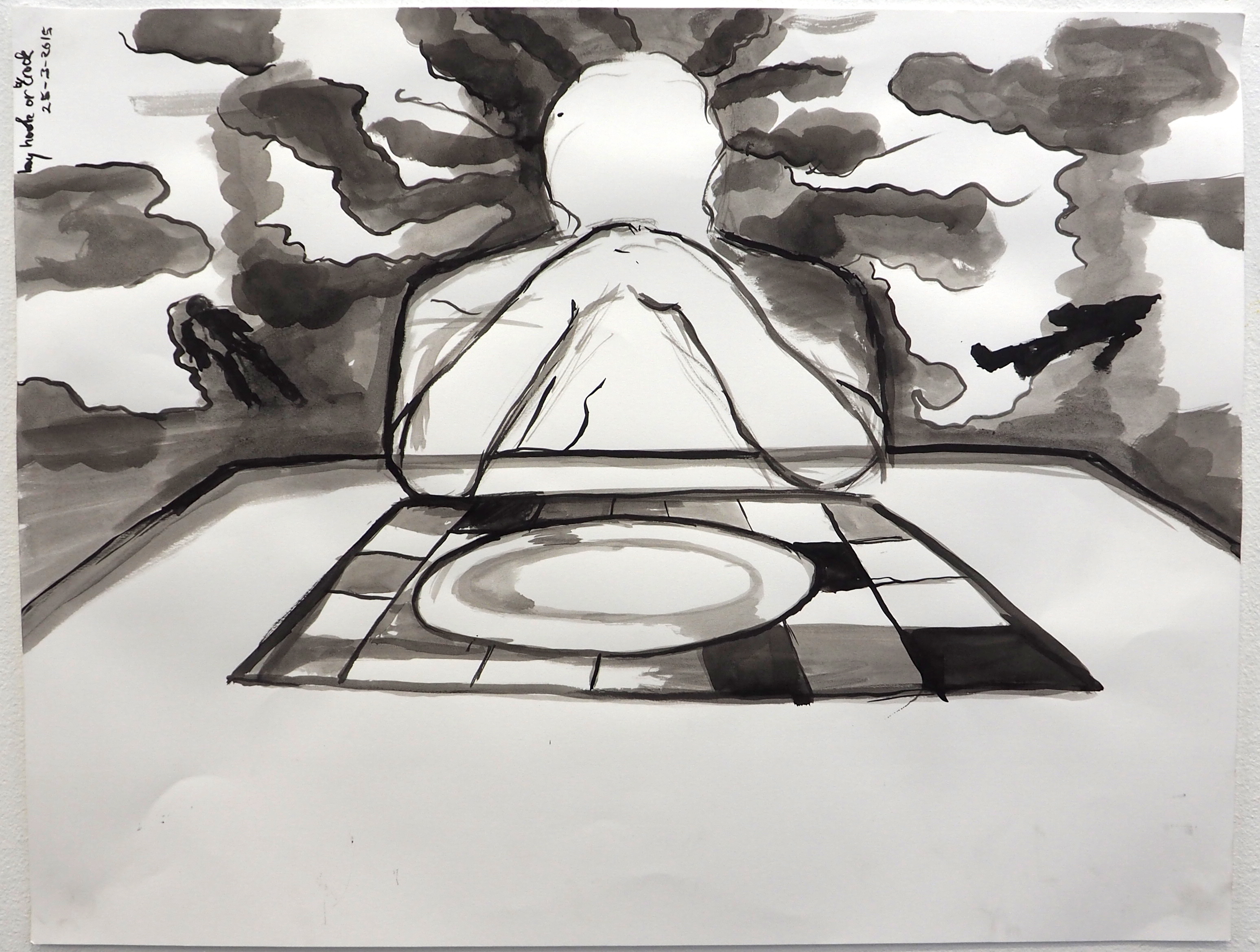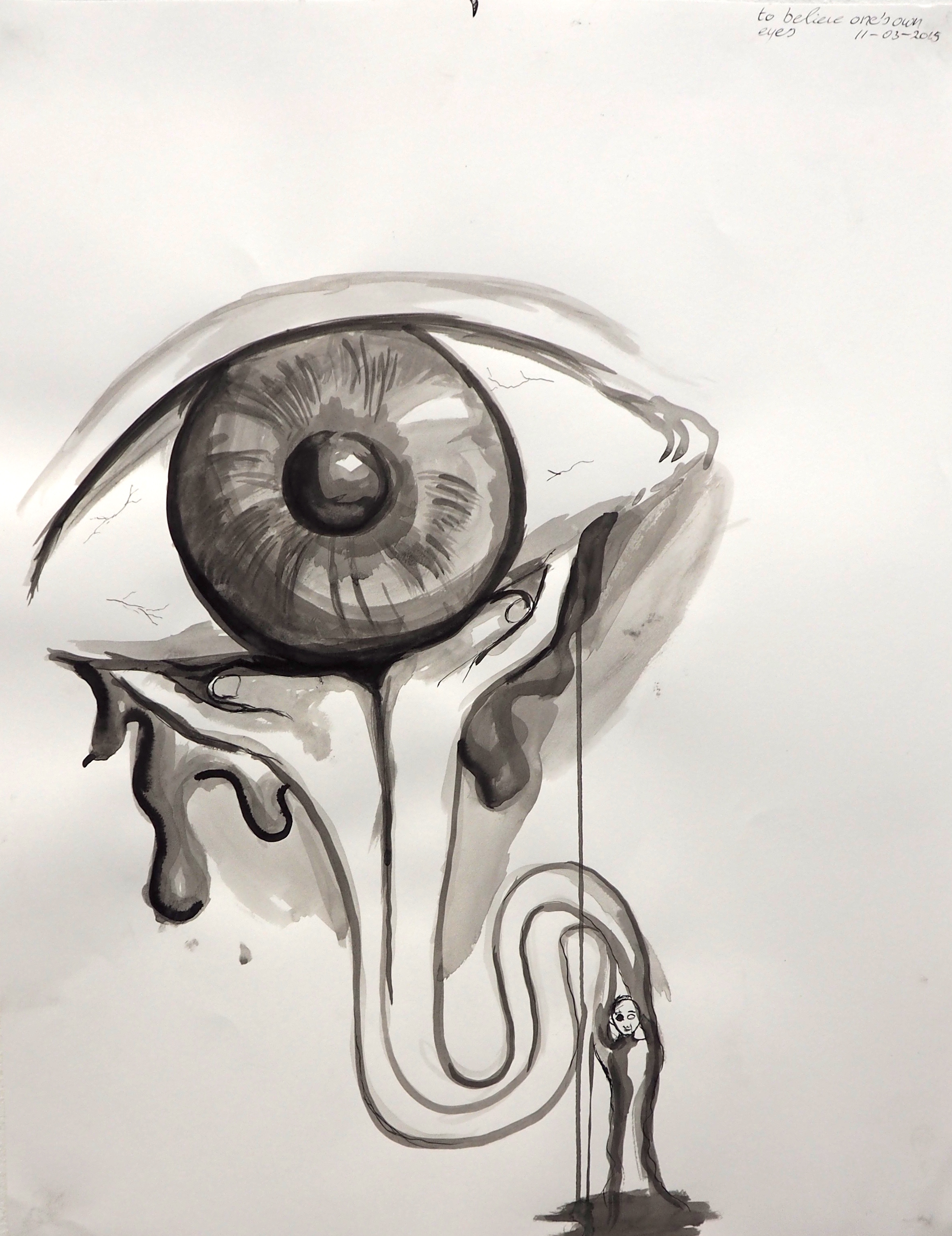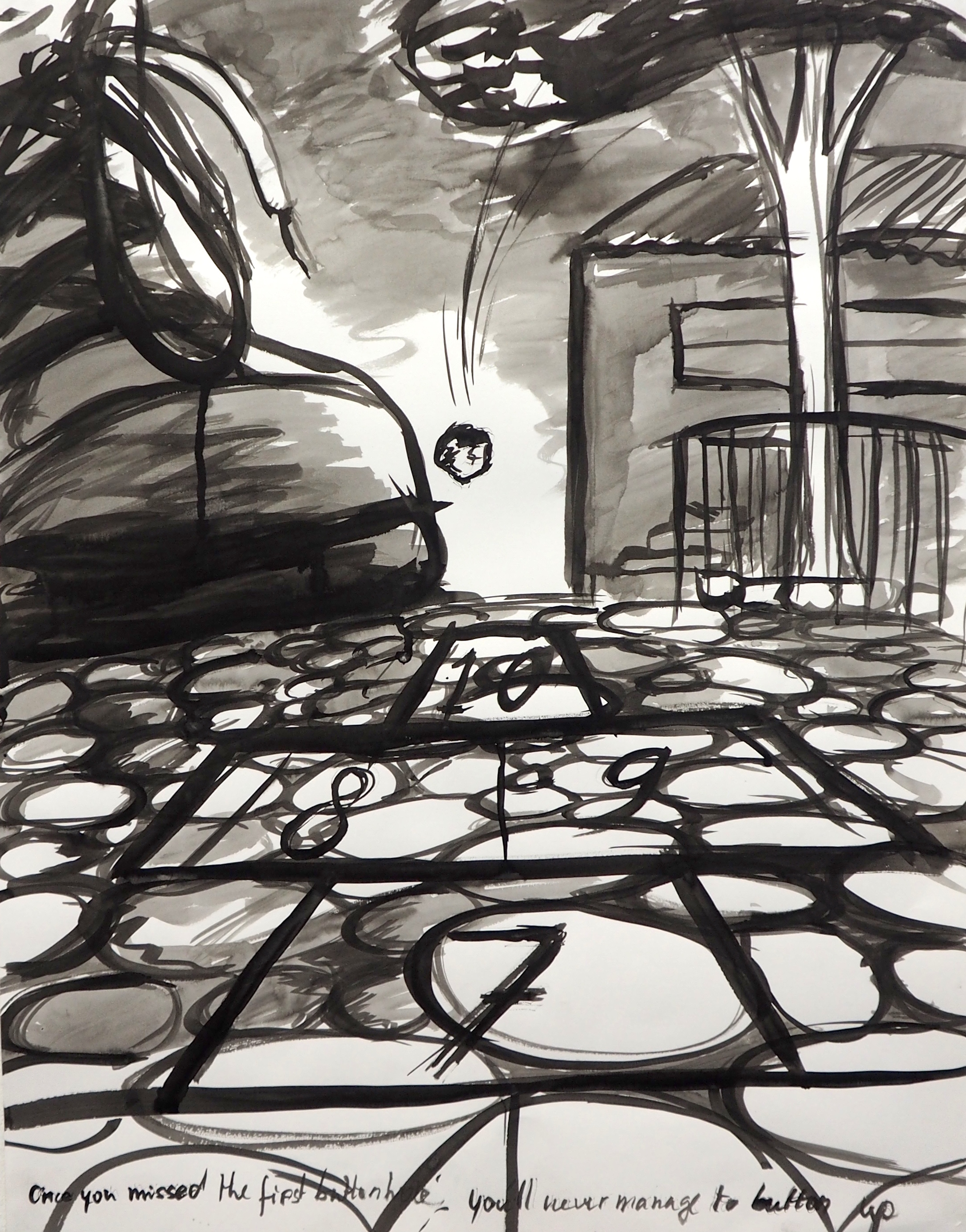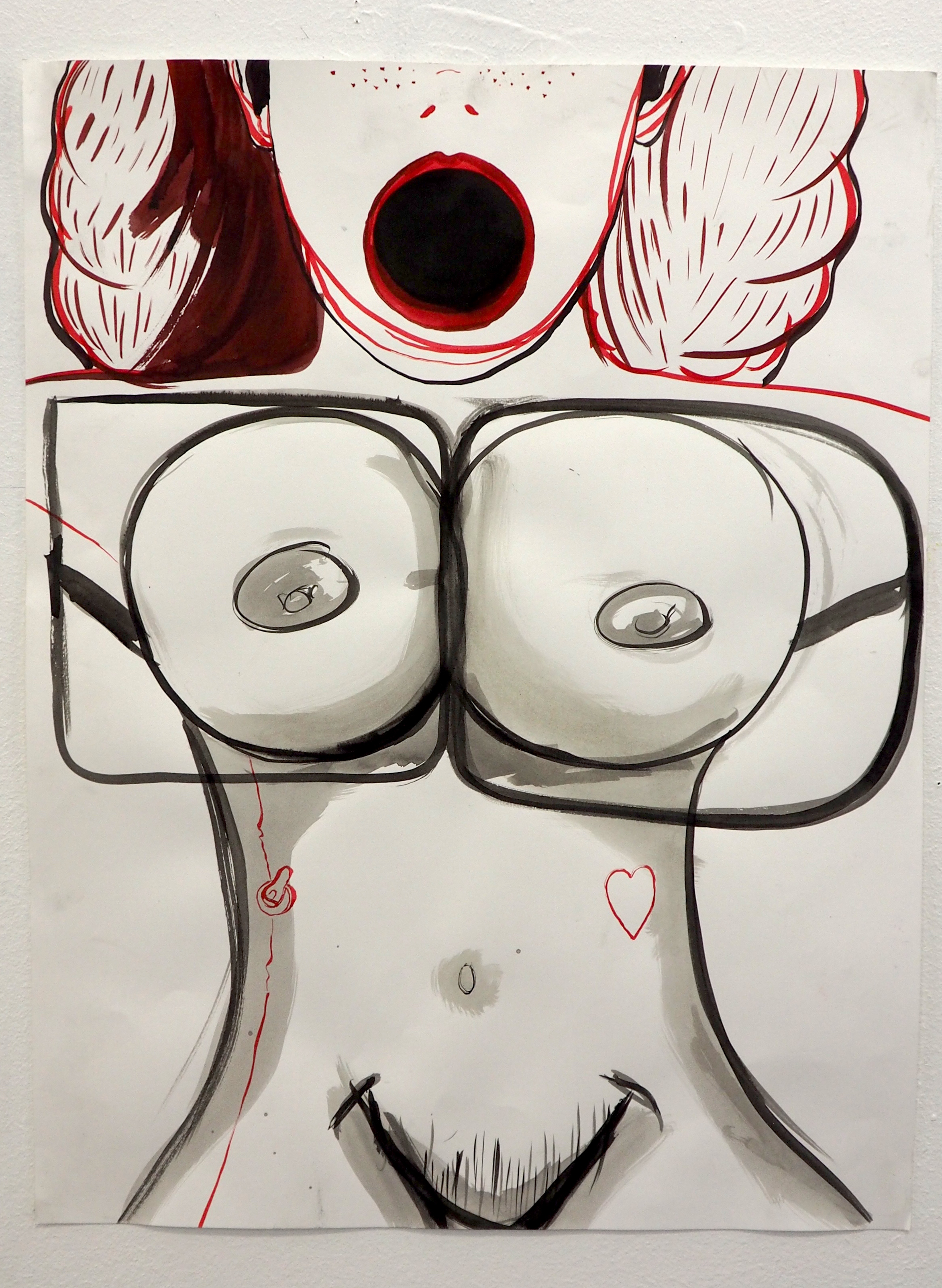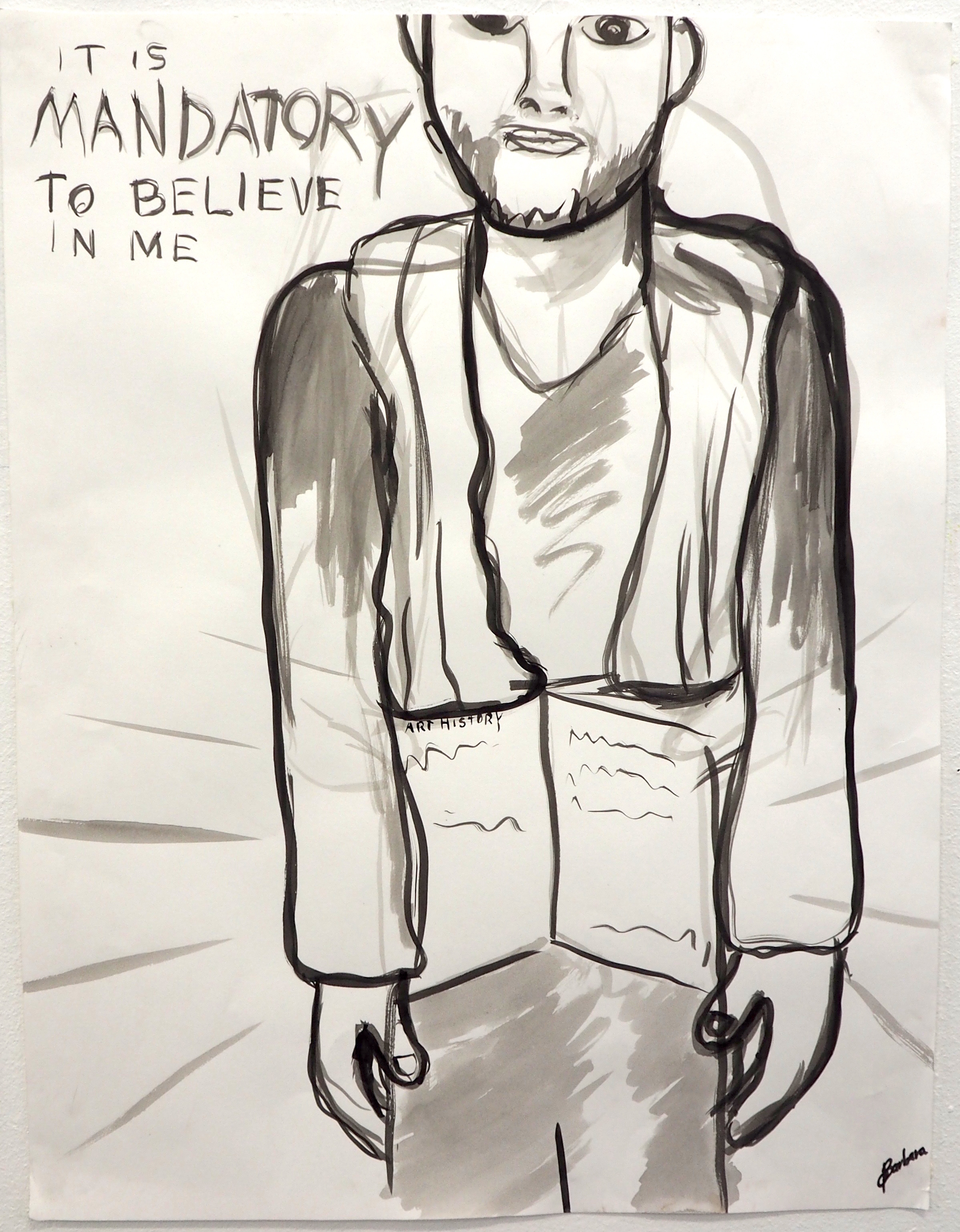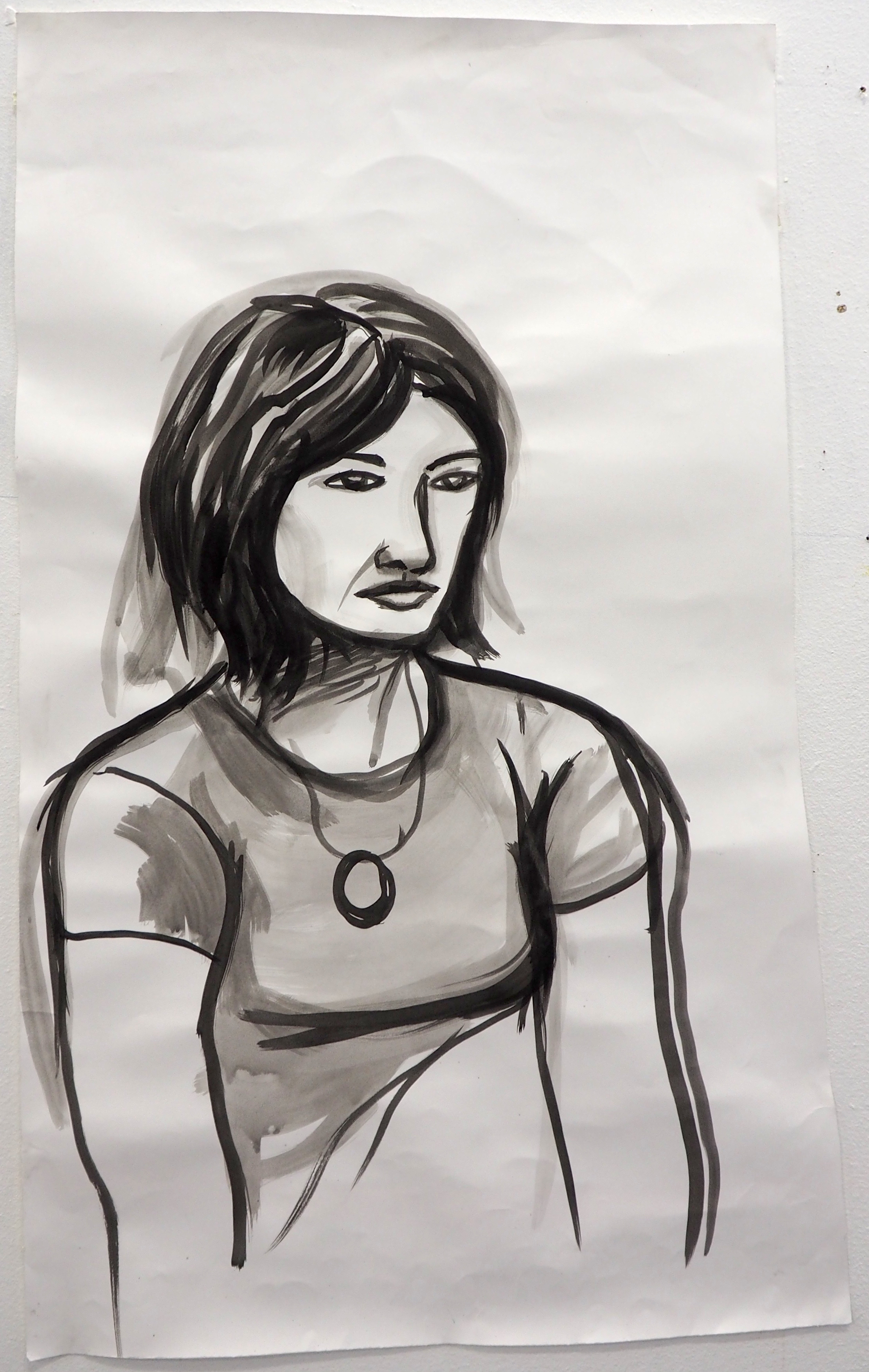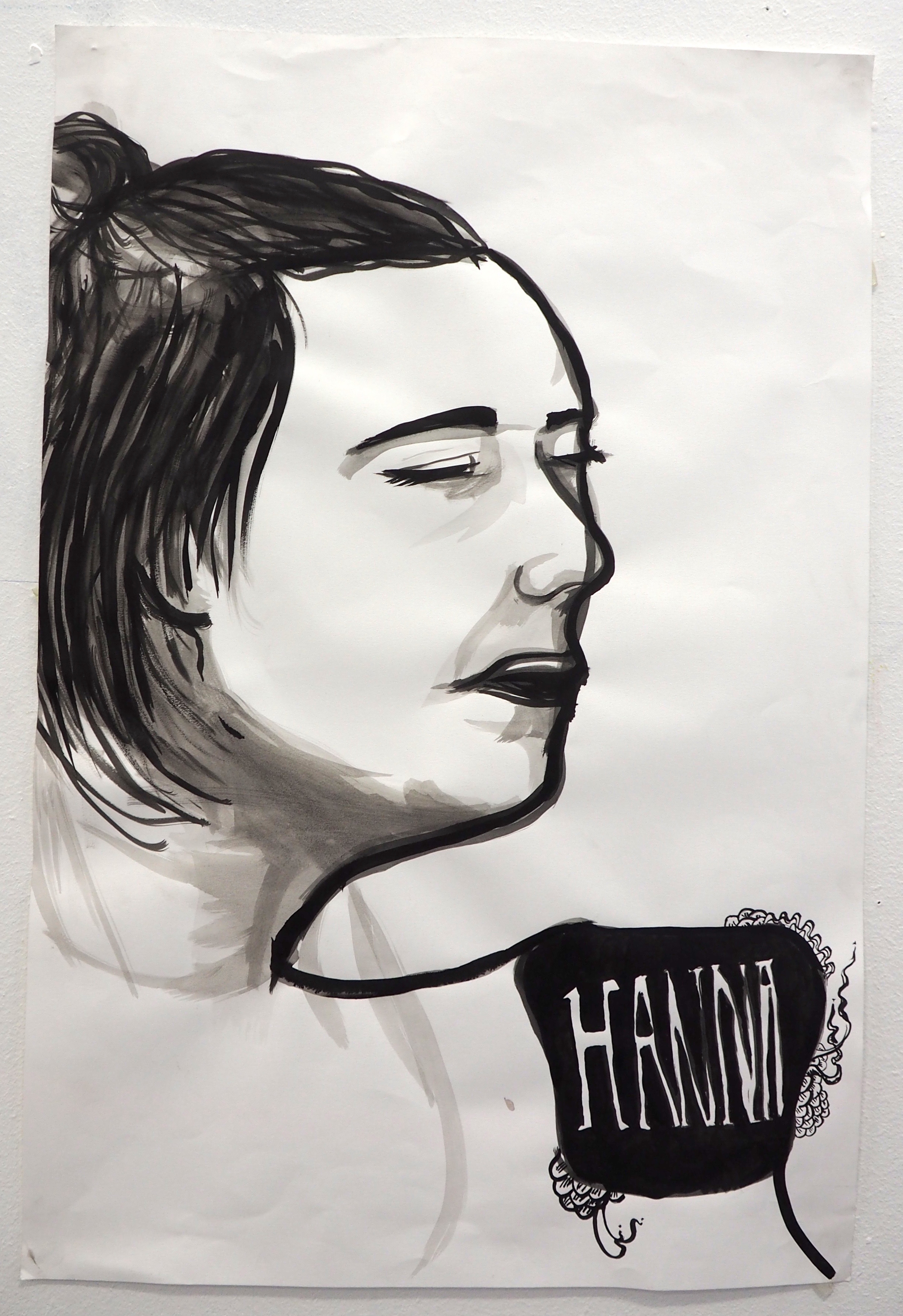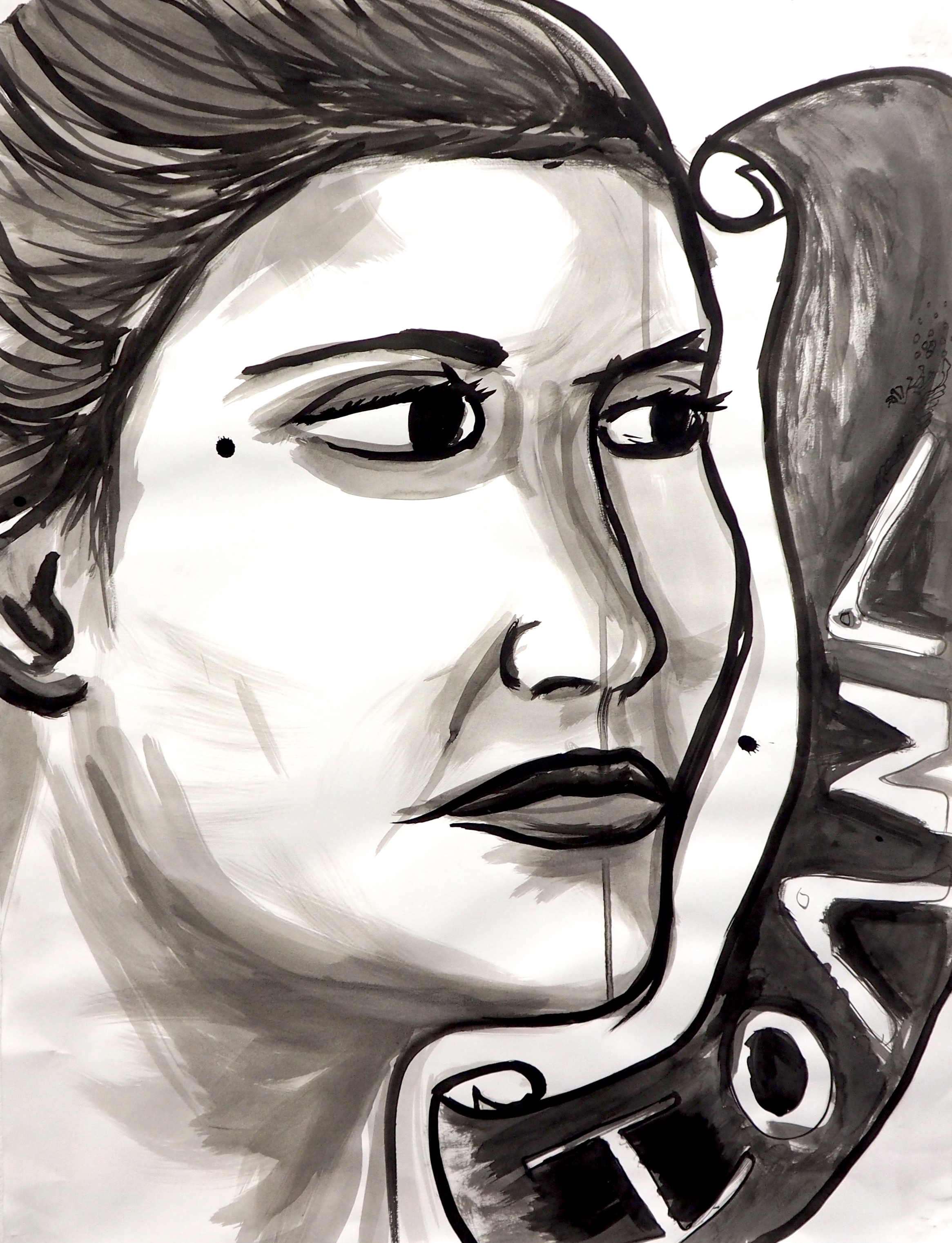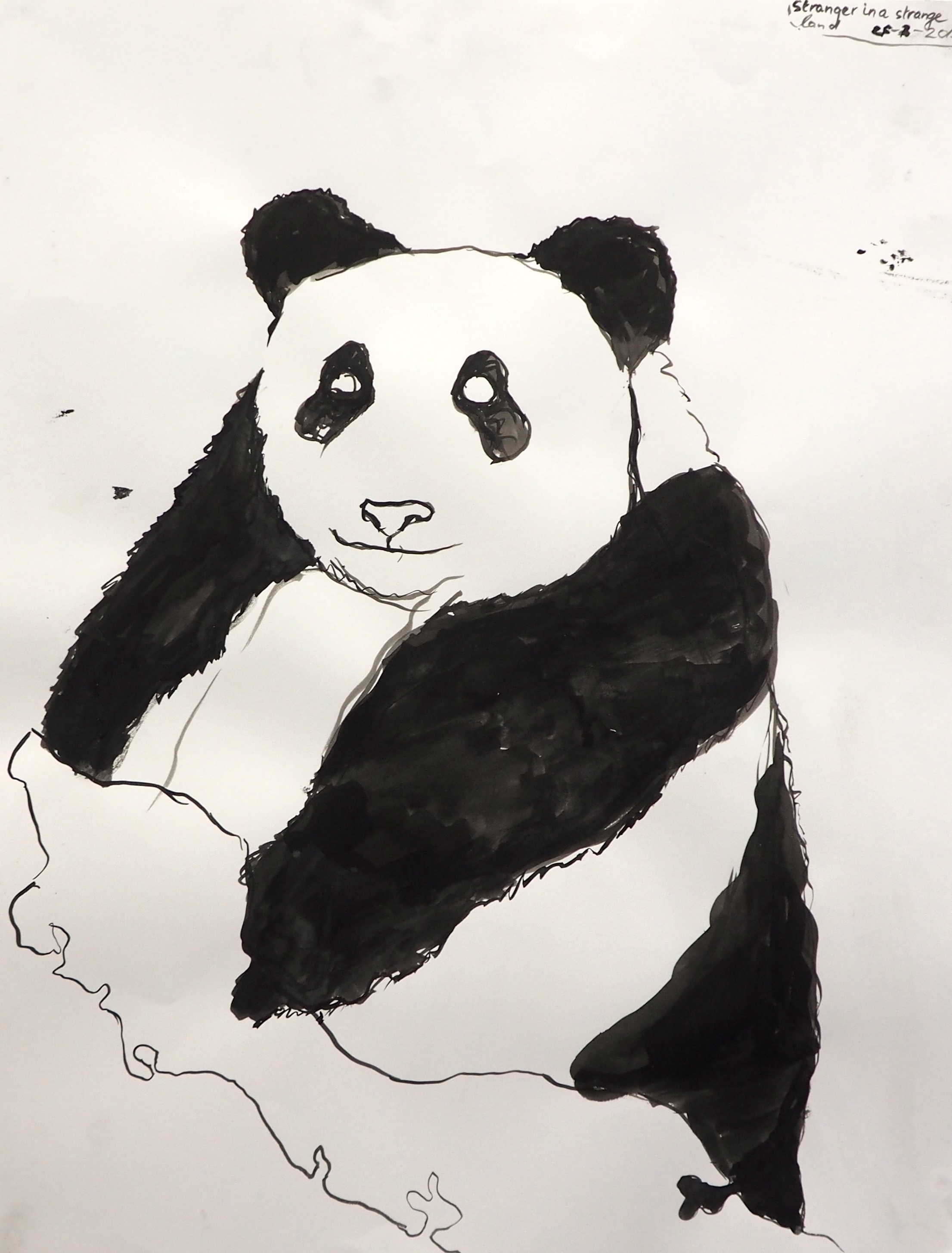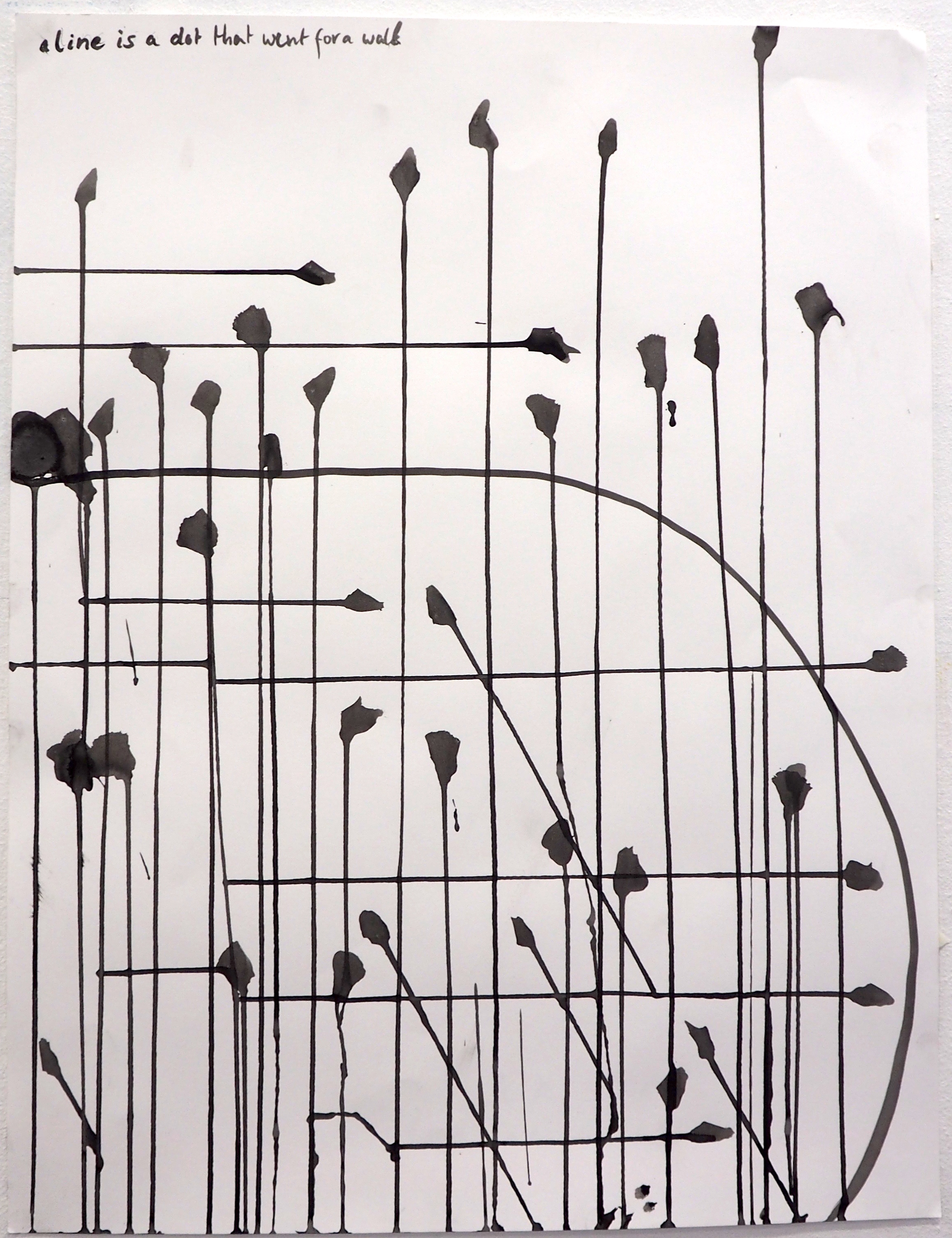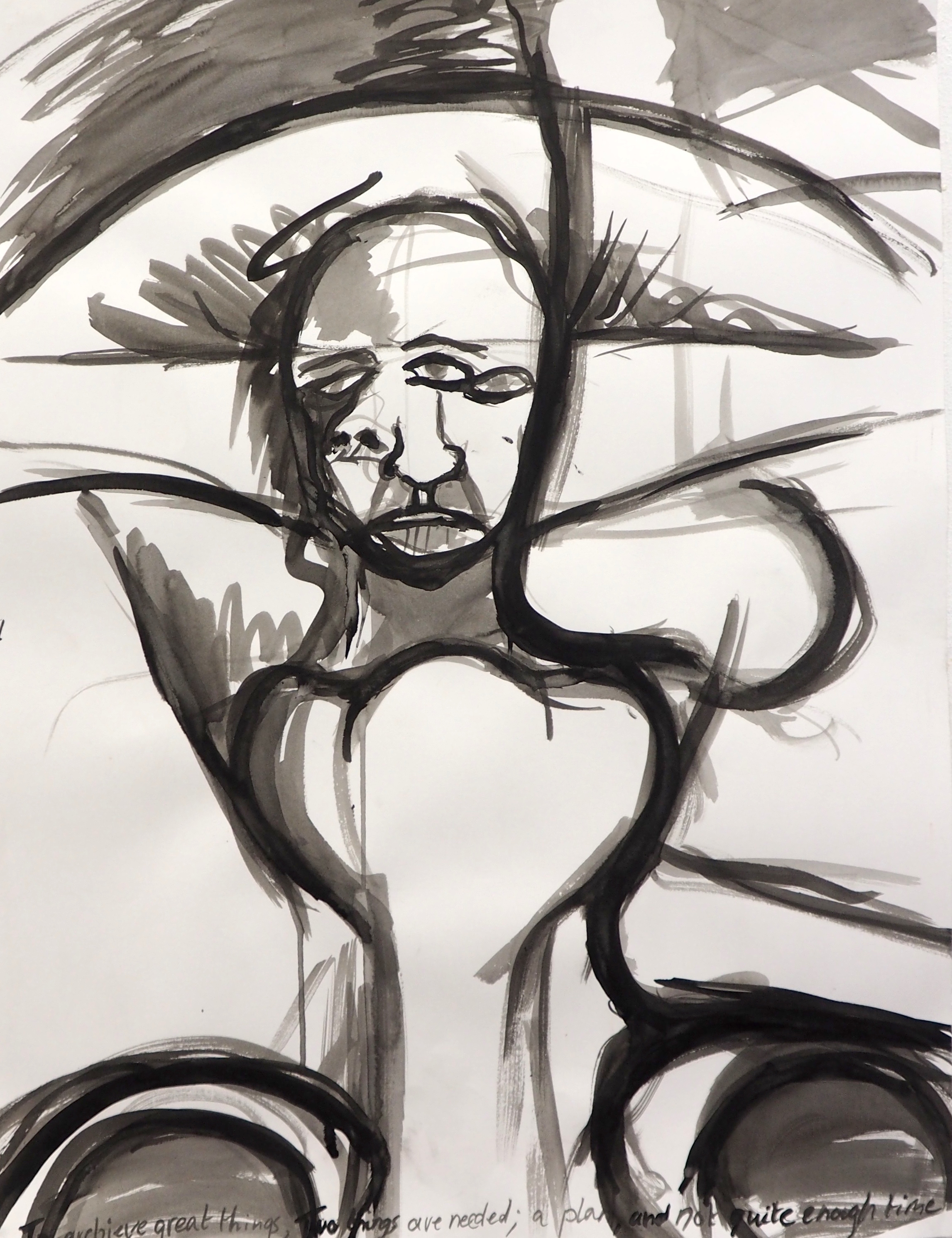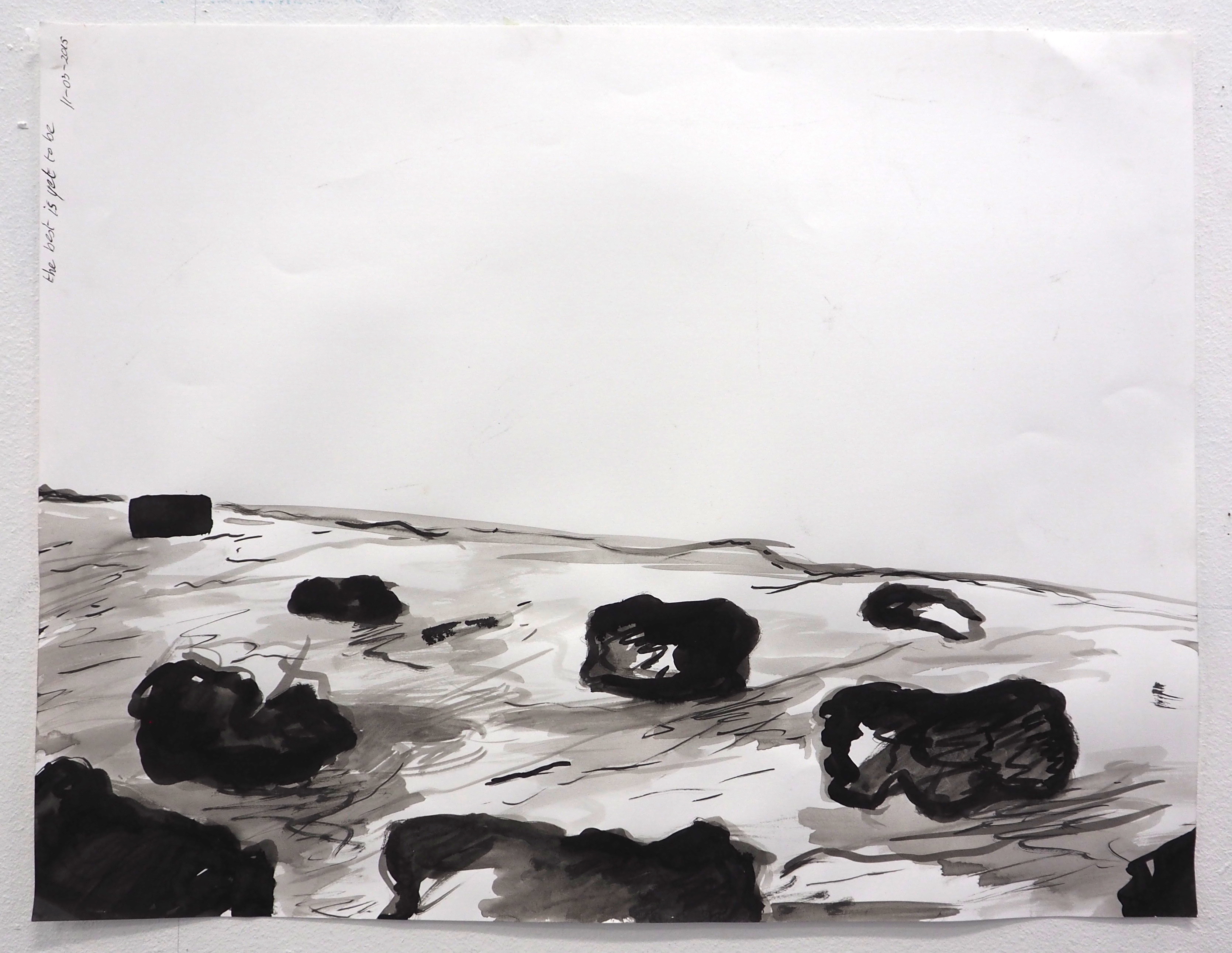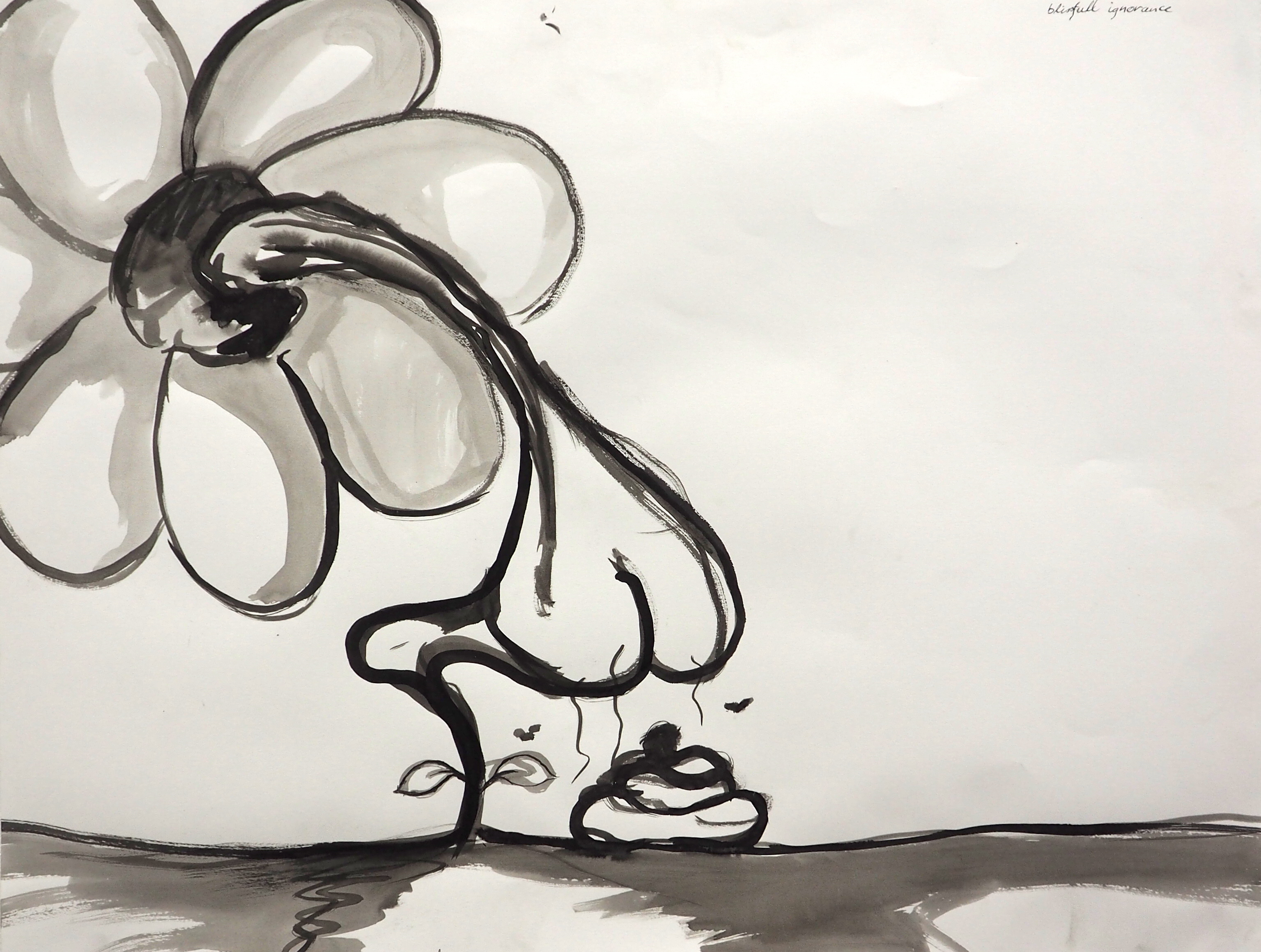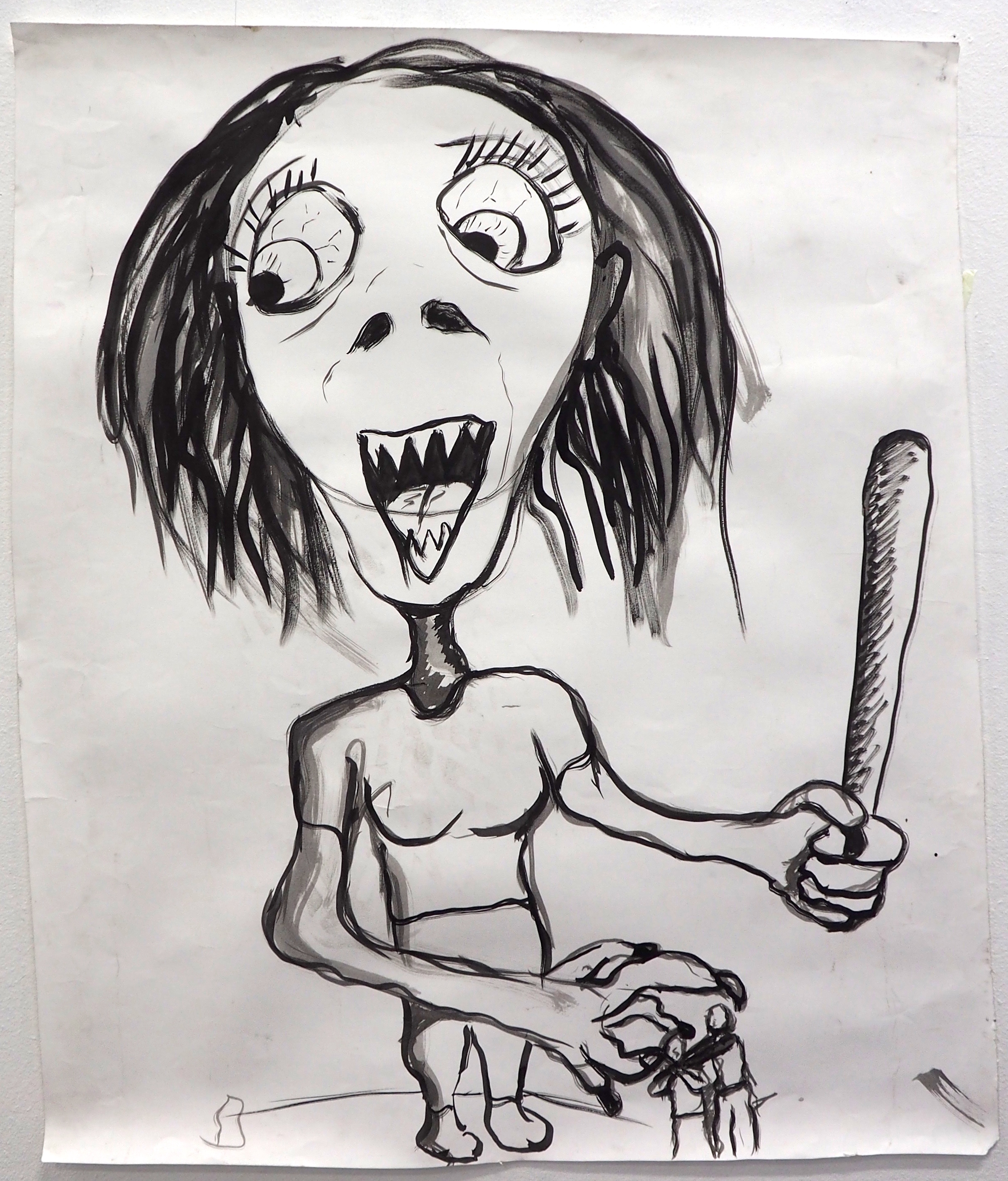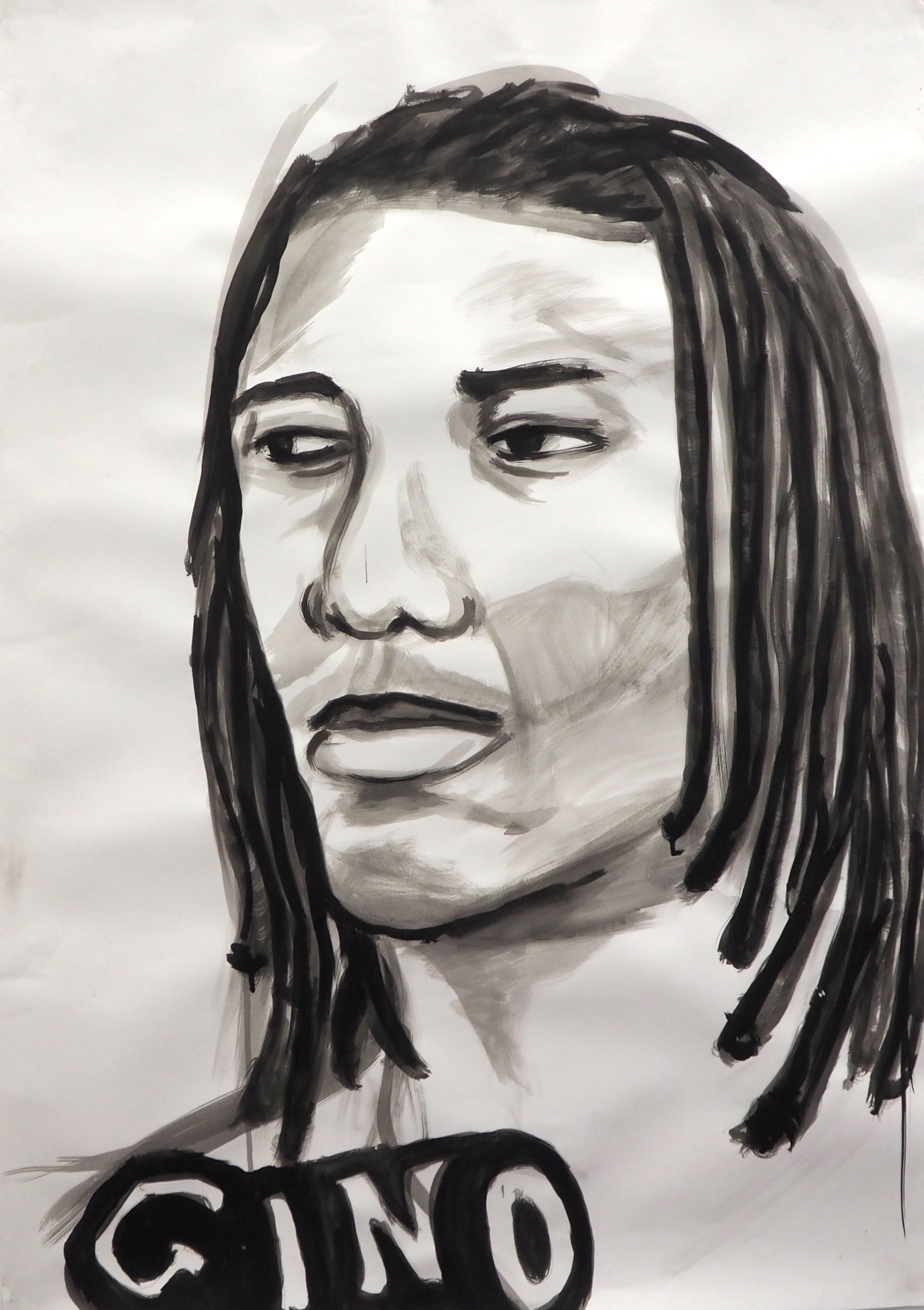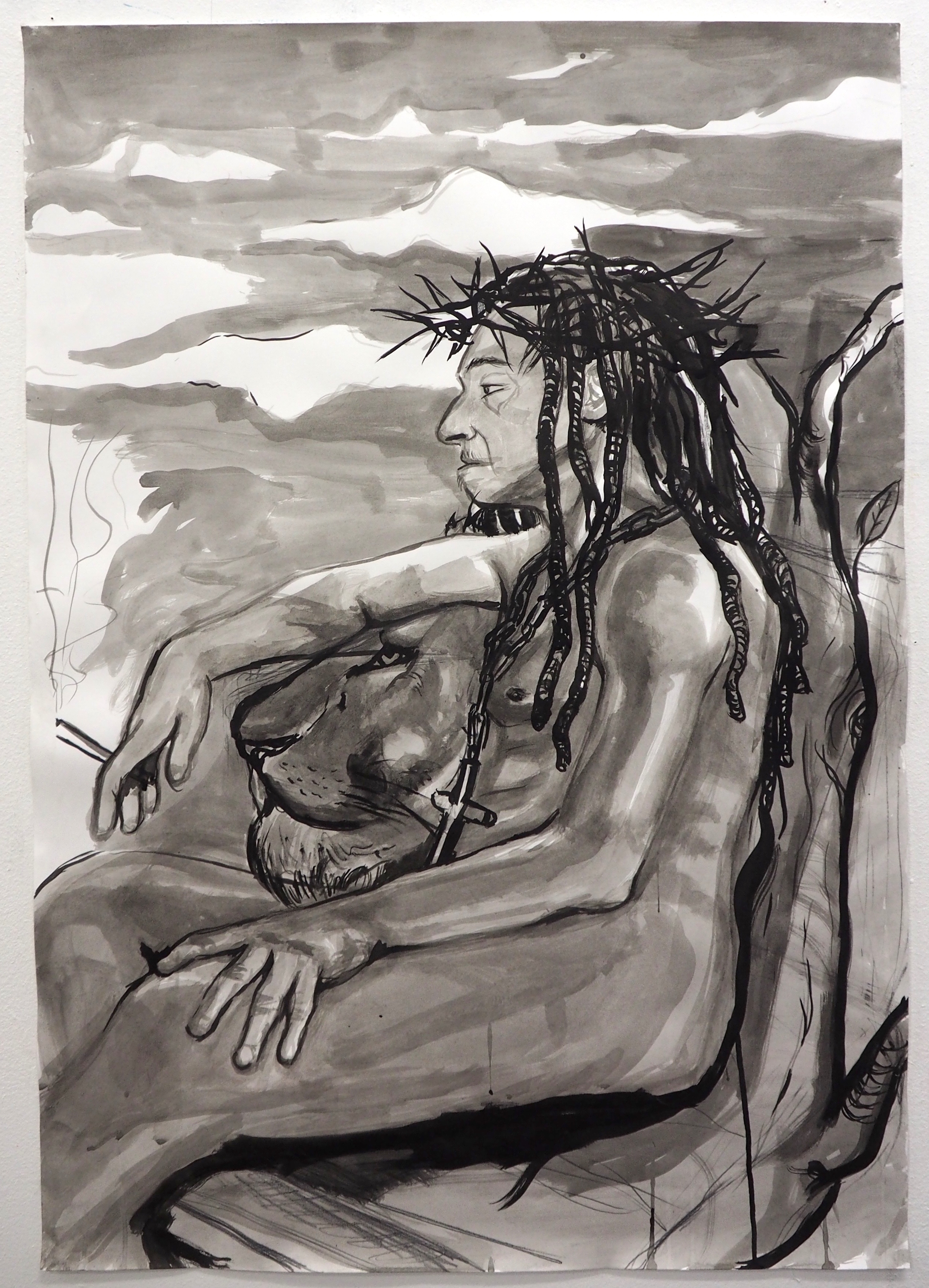 Workshop Cecille v/d Heiden- Drawing Lab

We have a book of cliches where we get a word or a sentence and we as students have to depict this in ten minutes. These drawings are A3 in size and the medium is ink on paper.
At the end of the day, we discuss the drawings with everyone. I am limited by time.
Because I have to think fast of making a drawing, I ask myself what is the meaning? how can I make it put everything in place? Sometimes I don't know where to start and subconsciously I make shapes and composition. In the end, when I have to present my works, I can see my development through the day, what I did consciously or subconsciously, what is the consequence and the technical part is also important. What I learned in drawing lab I use also on human sculptures.
My drawings are used as a tool for my thoughts, dreams, and beliefs and how it became as a study medium preparation for their final pieces of work. Now that I am making my under construction sculptures, the texture and shape are really important, I learn to determine the exact part which I should leave open that it gets crucial and intriguing for the viewer.
CV
Contact
"Walking in the woods"
Ink on paper
A4

"Walking in the woods"
Ink on paper
A3

"GINO"
Ink on paper
A3

" A line is a dot that went for a walk"
Ink on paper
A3

"IOANA"
Ink on paper
A3
"to believe one's own eyes"
Ink on paper
A3

"your hearts content "
Ink on paper
A4

"Hanna"
Ink on paper
A3

"The prophet "
Ink on paper
A3

"Stranger on a strange Land"
Ink on paper
A3

"model drawing"
Ink on paper
A3

"No title"
Ink on paper
A3

"Jesus Chilling"
Ink on paper
A2

"Beautiful ignorance"
Ink on paper
A3

"The best is yet to be"
Ink on paper
A4

"To archieve great things are needed; a plan and not quite enough time"
Ink on paper
A3

"Once you missed the first buttonhole, you'll never manage to button up"
Ink on paper
A3

"2 type"
Pencil on paper
A4
"Nature"
Pencil on paper
A4
"No title"
Pencil on paper
A4
"2 type"
Pencil on paper
A4
"Sawaka"
Pencil on paper
A4
"Knippen"
Pencil on paper
A4
"2 type"
Pencil on paper
A4
"2 type"
Pencil on paper
A4
"no title"
Pencil on paper
A4
"2 type"
Pencil on paper
A4
"The scientist"
Pencil on paper
A4
"monkey on a tree"
Etsen
A4
"No title"
Pencil on paper
A4
"In balance"
Pencil on paper
A4
"Hidden"
Mixed media
32cm x 40cm x 11cm
HOME