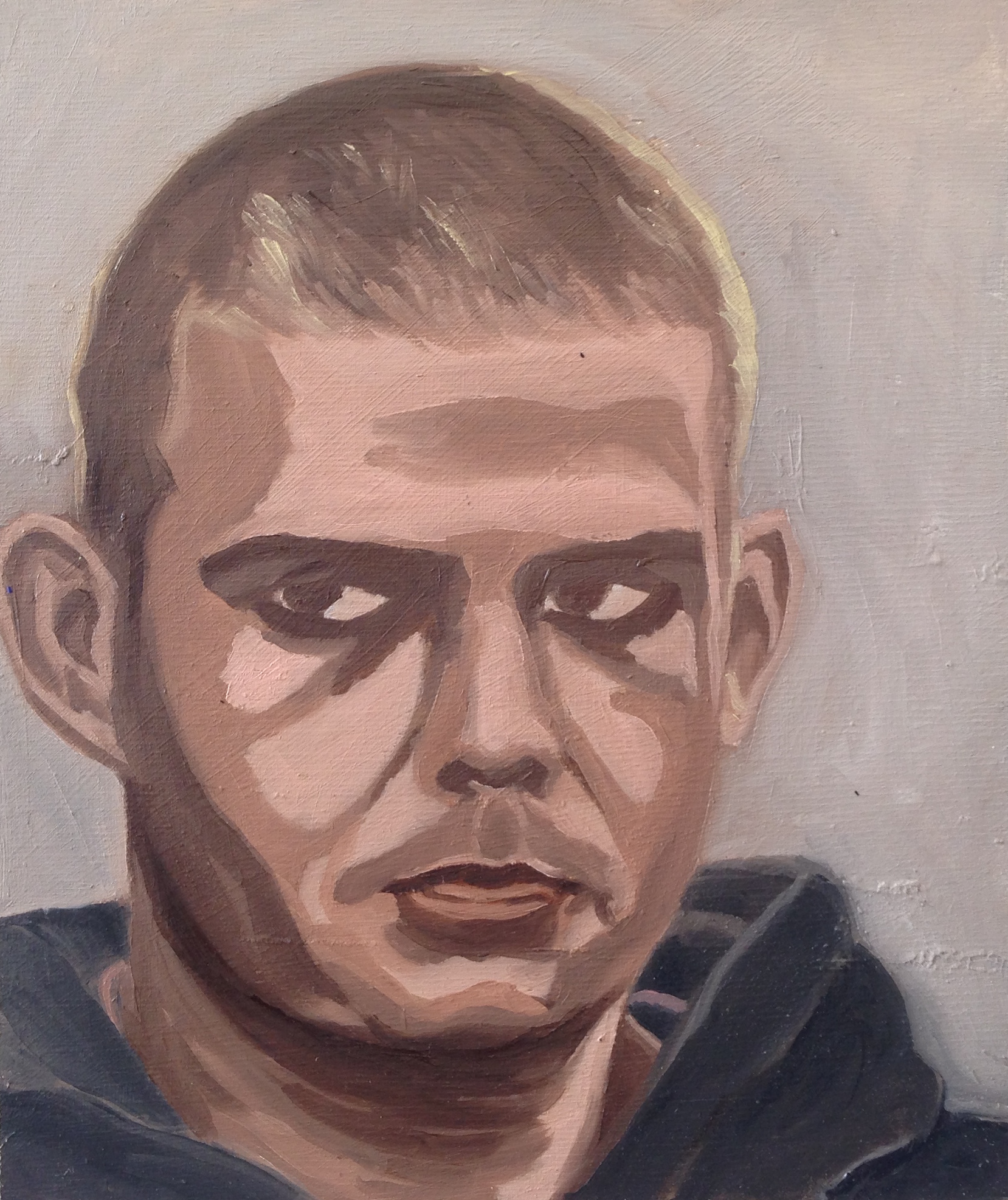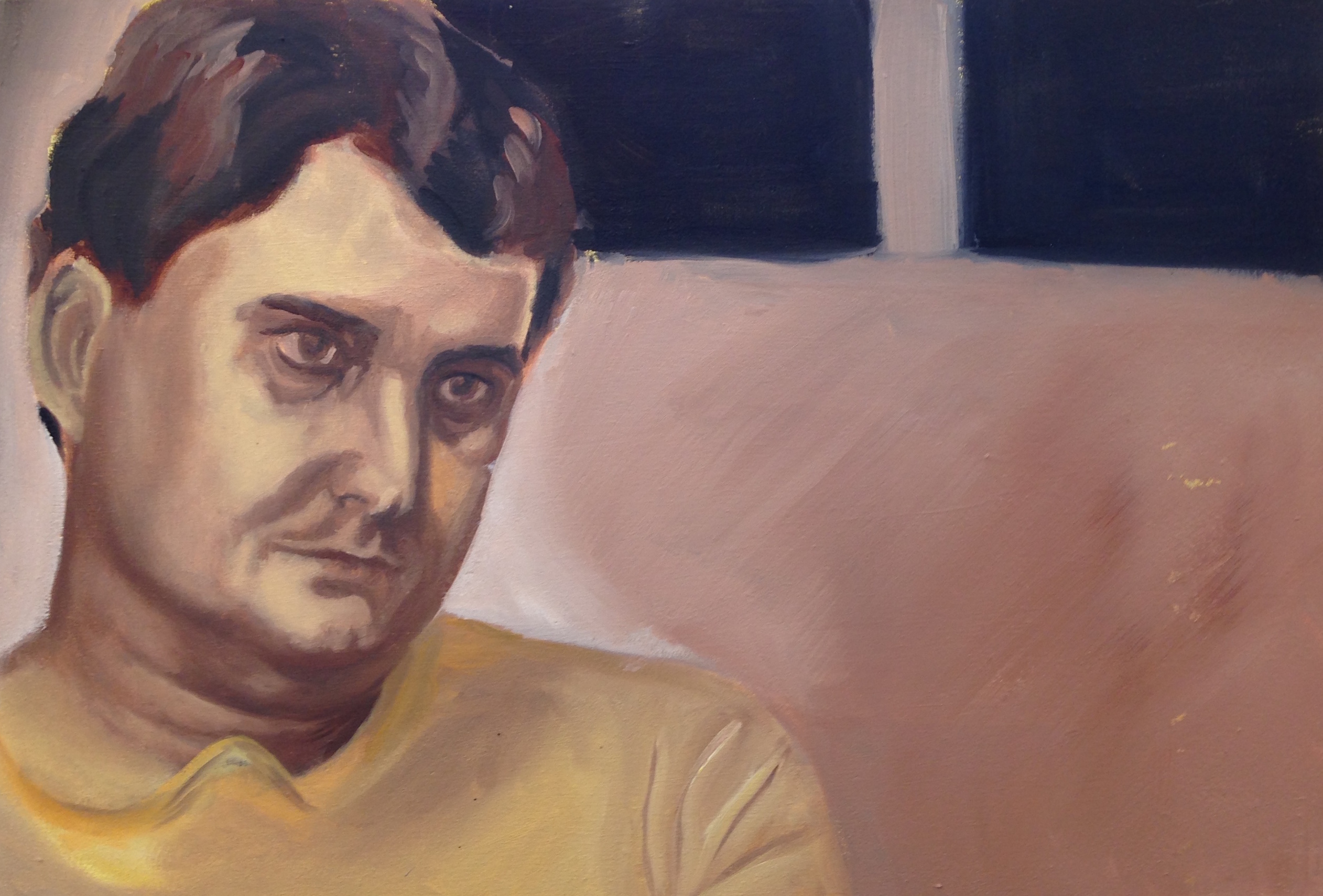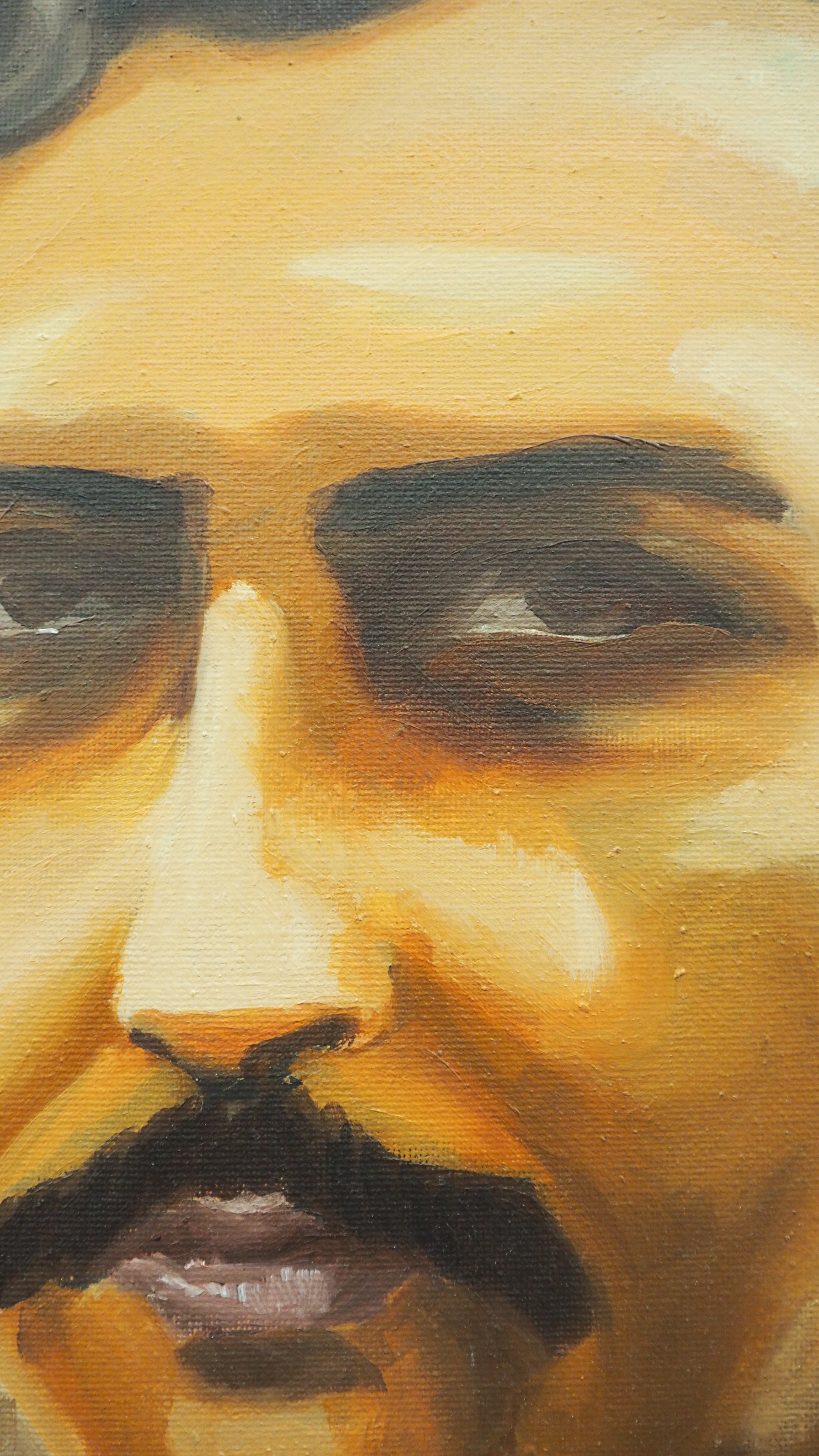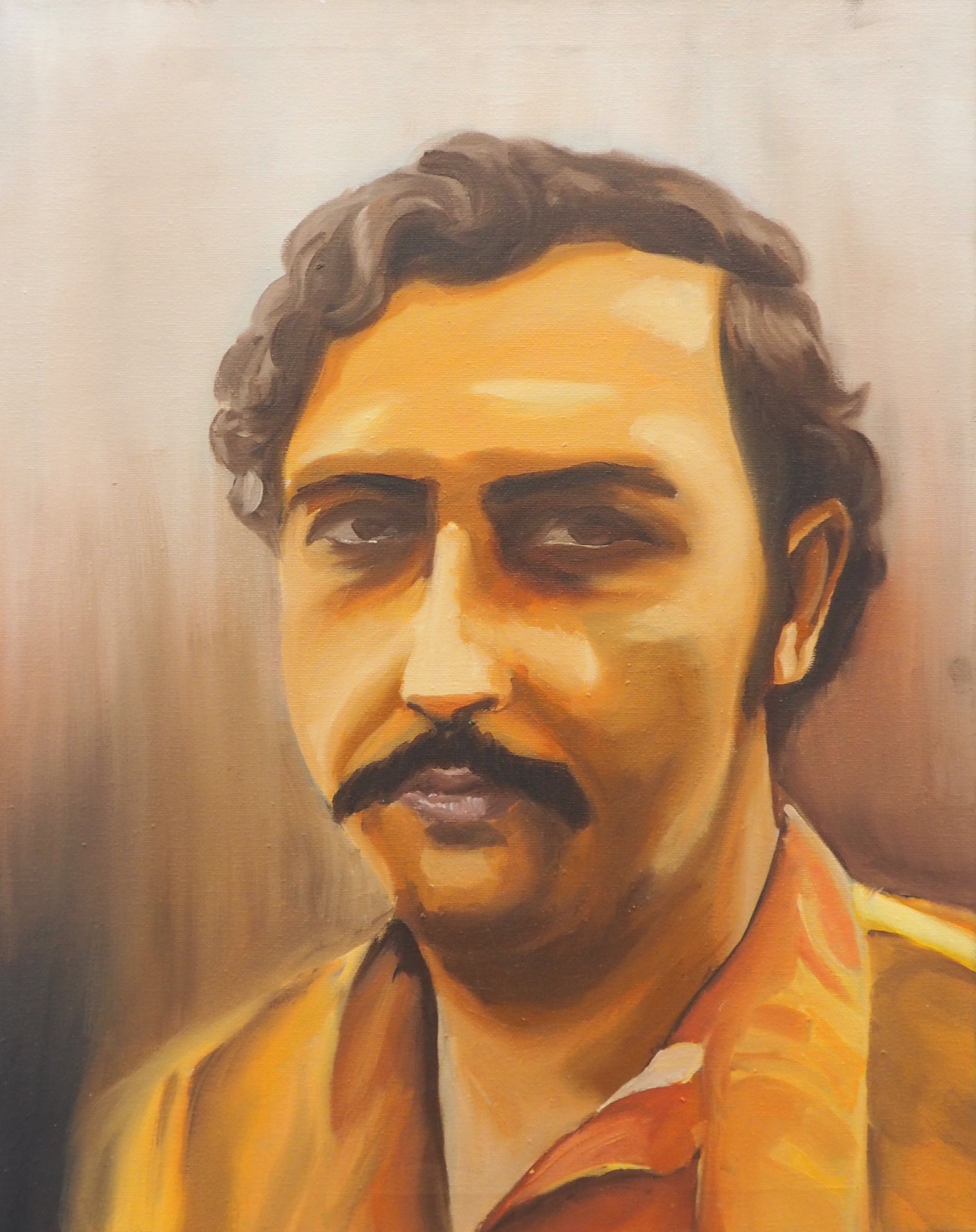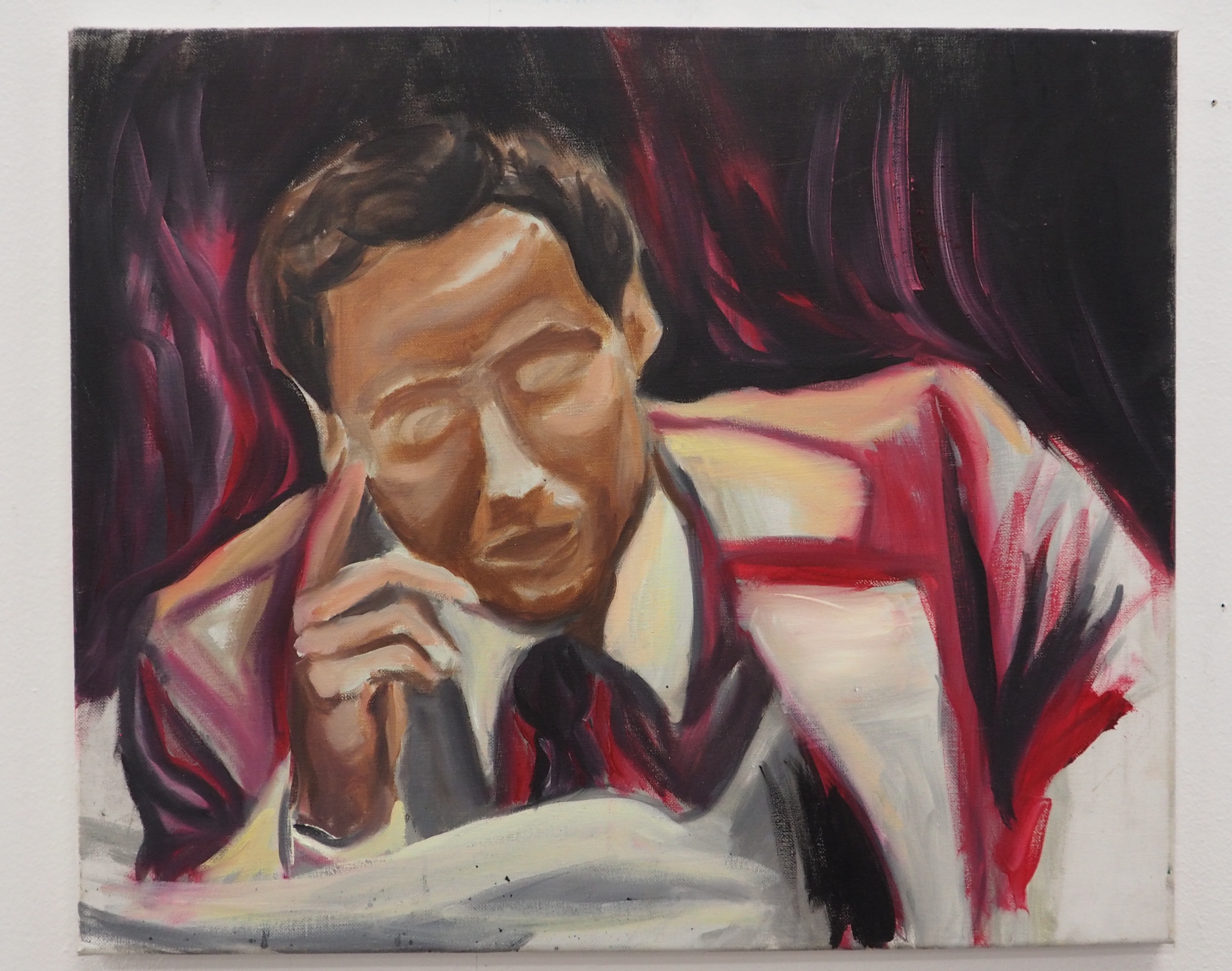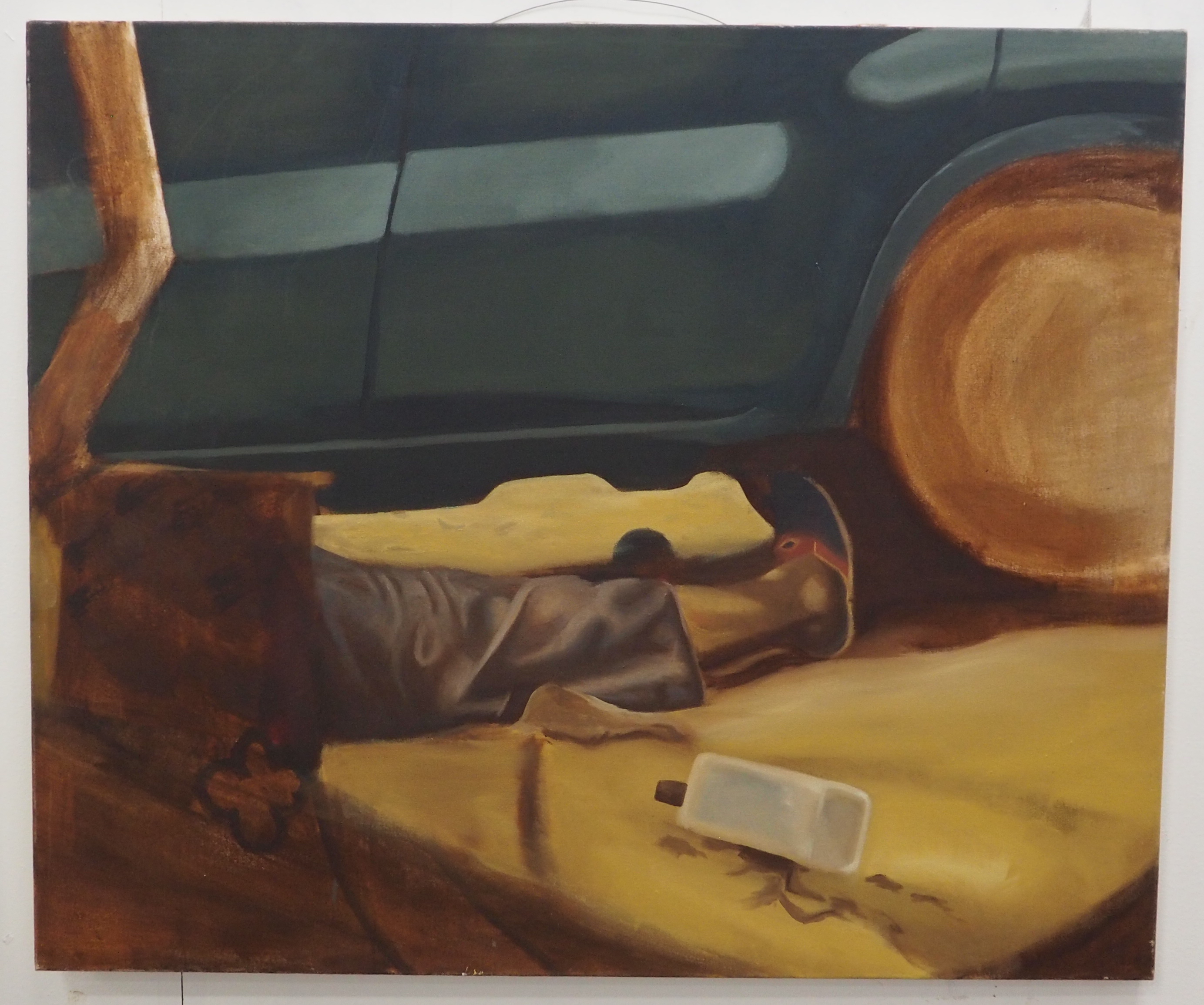 DRAWINGS
PAINTINGS

SCULPTURES
Quentley Barbara



VISUAL ARTIST
CV
Contact

I watch Investigation Discovery and found the crime stories that happen in America. I always made portraits people important, or friends and in painting history, we have always depicted beautiful, positive things around us. And I asked myself why not depict the opposite? I got interested in acting criminals because I come from an island (Curacao) and now the crime is increased by teenagers who do not get a good education at home. Because there is a lot of corruption in the system and every time out of hand is it is one of the reasons why the people also get negative ideas.
Hip-Hop or rap is one of the music genres that I am currently involved in. It is an inspiration source for my work. Just like artists, rappers or musicians are also artists who are concerned with creating and what is fascinating is that every rapper has a story.
They write it and I sketch it, my sketches are mostly photos of the internet and I also make pictures myself to give the perfect shape and composition. With the help of drawing lessons, I can stay in control and very figuratively sketch my own ideas in my head before I go to the next step.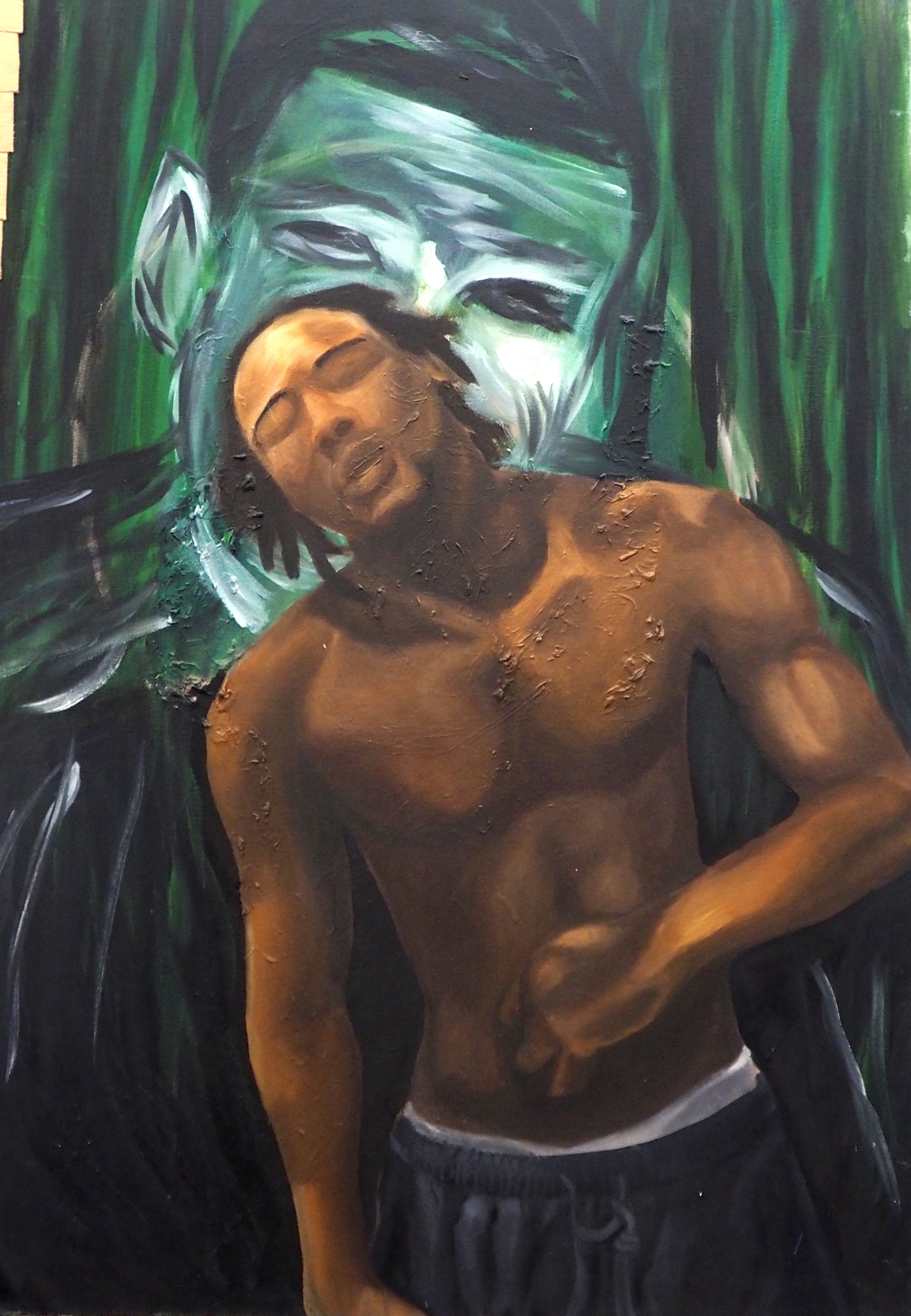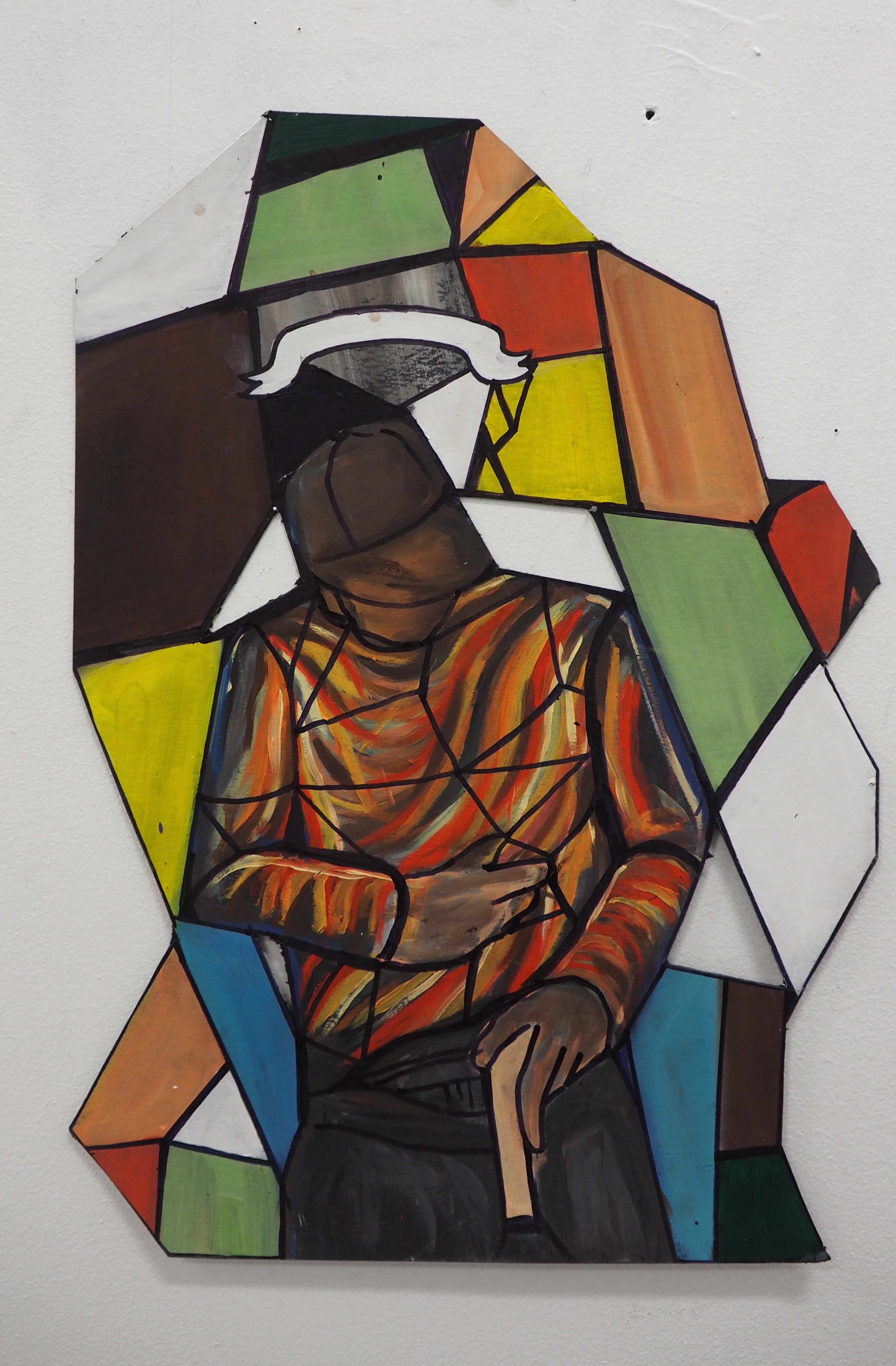 No title
Oil on wood
34cm x 55
No title
Oil on wood
40cm x 60
"TED"
Oil on wood
60cm x 60cm
"Tearful Hato"
Oil on canvas
15cm x 15cm
No title
Acryl on paper
A4
No title
Oil on wood
34cm x 55
"Pablo"
Oil on canvas
60cm x 80cm
"Joran"
Oil on wood
25cm x 25cm
No title
Acryl on cardboard
42cm x 64 cm
No title
Oil on Canvas
80cm x 120cm
HOME